Red Feather Lakes centerline survey open house
A roadway centerline survey in the Red Feather Lakes Planning area will be conducted during summer, 2019 to identify road maintenance priorities through a partnership with Larimer County and the Red Feather Lakes [RFL] community.
The survey is a part of the RFL Area Plan community enhancement goals. Lamp Rynearson and Associates, a firm specializing in surveys, also possessing technical expertise and extensive experience in the RFL area, will conduct the roadway survey.
Residents are invited to attend a public open house presenting the centerline survey and project updates at the RFL Community Association Building.
Time & Date
10 a.m. – noon, July 13, 2019
Location
Red Feather Lakes Community Association Building
58 Firehouse Lane
Red Feather Lakes, Colorado 80545
The survey completes an earlier 2009 centerline survey conducted by Ayres Associates which determined mainline roads in RFL Village. The 2019 survey will conclude the survey process for the last 14 miles of roads inside the RFL Planning Area.
The final survey follows four years of strategic planning, prioritization, and input from a 2017 community survey of community members, Larimer County staff, and elected officials. The RFL community overall supports developing a structure for maintaining roads and infrastructure.
Larimer County received a $17,500 grant from the State of Colorado Department of Local Affairs to help fund the project, with the balance of funding approved in the Larimer County 2019 Budget.
For more information about the survey, contact Rob Helmick, Senior Planner, [970] 498-7682, rhelmick@larimer.org, or Pam Marcus-Bause, Grants Specialist, [970] 498-7722, pmarcus-bause@larimer.org
For updates on the RFL Centerline Survey, visit https://www.redfeatherlakespac.org/.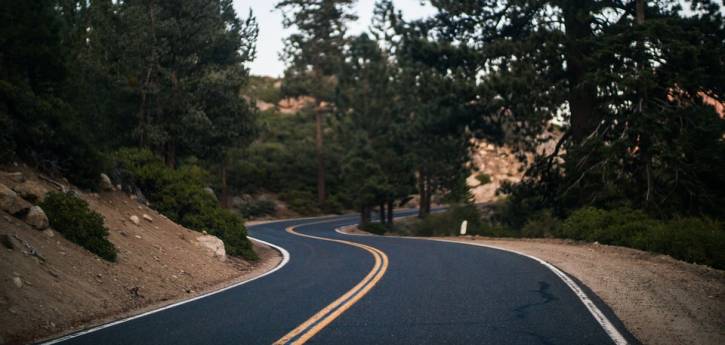 Published on:
Friday, June 21, 2019 - 10:05am
Mark Peterson, Larimer County Engineer, petersmr@larimer.org, [970] 498-5714
Engineering