SHR
Human Trafficking Demand Reduction Operation
On June 7, 2019, members of the Larimer County Sheriff's Office Investigations Division, with assistance from Fort Collins Police Services and Free Our Girls (a local non-profit focused on reducing human trafficking), conducted a human trafficking demand reduction operation along the I-25 corridor between Wellington and Loveland in unincorporated Larimer County.
The following eight persons were arrested and charged with Patronizing a Prostitute, a class 1 Misdemeanor, and Soliciting for Prostitution, a class 3 Misdemeanor:
Brian Cartmill, 59, Cheyenne, WY
Pablo Montez, 46, Westminster, CO
Kevin Ashford, 49, Ault, CO
William Ashmore, 43, Matheson, CO
Greg Henson, 62, Greeley, CO
Rick James, 27, Windsor, CO
Ian Trestrail, 29, Loveland, CO
Ben Myers, 41, Glendo, WY
All defendants were issued a summons to court and released. A total of $1,290 was seized during the operation.
The goal of a human trafficking demand reduction operation is to ultimately deter those who would illegally patronize a prostitute, which in turn can lessen the abundance of prostitution activity in our community. It is known that prostitutes are often engaging in illegal activity on behalf of pimps or human traffickers, frequently against their will. Human trafficking regularly victimizes underage minors.
The charges are merely an accusation and the defendants are presumed innocent until and unless proven guilty.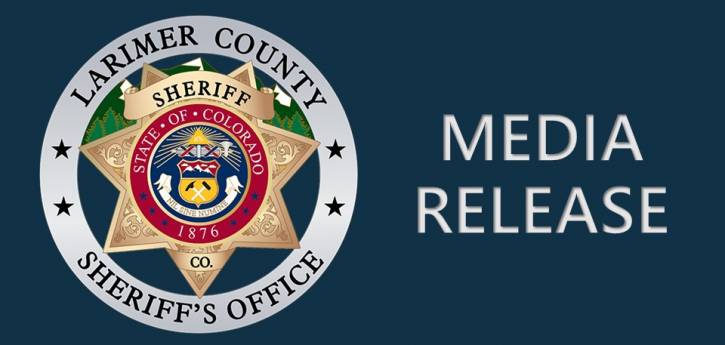 Sheriff