Preliminary flood insurance rate maps to be presented
Colorado Water Conservation Board, Larimer County to host two open houses
Preliminary flood insurance rate maps for the Little Big Thompson River Basin produced by the Colorado Water Conservation Board [CWCB] will be available for public viewing at two upcoming meetings hosted by Larimer County Engineering and CWCB in Pinewood Springs and Berthoud, Colorado.
The maps are a part of the Colorado Hazard Mapping Program [CHAMP] showing property owners in the Little Thompson River Basin how flood risk might affect their property in the future.
The CHAMP Project maps are part of two phases of development within the past four years and are also in the beginning stages of regulatory floodplain information approval and adoption by the Federal Emergency Management Agency [FEMA].
5 - 7 pm, June 18, 2019
Pinewood Springs Community Church
260 Button Rock Road, #6, Lyons, Colorado
5 - 7 pm, June 20, 2019
Berthoud Community Center
248 Welch Ave., Berthoud, Colorado
Larimer County Engineering and the CWCB in October 2017 conducted meetings in Pinewood Springs, Colorado, and Berthoud to present draft floodplain maps produced from the CHAMP Project. Waterways included in the basin are The Little Thompson River, West Fork Little Thompson River, North Fork Little Thompson River, and Dry Creek.
If you have a disability and require a reasonable accommodation, contact Devin Traff, [970] 498-5731, Dtraff@larimer.org or Tina Kurtz, [970] 498-5732 kurtztm@larimer.org.
For further information, visit www.larimer.org/engineering/floodplain or www.coloradohazardmapping.com.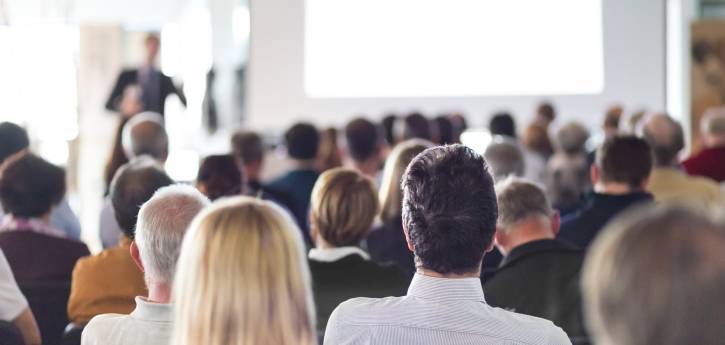 Published on:
Monday, June 10, 2019 - 2:18pm
Devin Traff, [970]498-5731, Dtraff@larimer.org; Tina Kurtz, [970] 498-5732, kurtztm@larimer.org.
Engineering