Larimer County Assessor: Mailer from Property Profile, Inc. is a scam
Disregard mailer and report to local law enforcement
Larimer County property owners who received a mailer recommending they get a copy of their "Recorded Deed Notices" including a copy of the "Current Grant Deed" or "Other Record of Title" from  California firm Property Profile, Inc., charging $86 or stating they owe $86 for a Property Assessment Profile are encouraged to contact local law enforcement and disregard the notice.
Scammers have been known to change forms to keep ahead of being discovered, carefully examine any documents you receive in the mail.
The Larimer County Assessor never charges for a property assessment profile or to protest a property assessment. Citizens may check their property records online, by phone or in person for free at the Larimer County Assessor's Office.
For more information, call the Larimer County Assessor's Office at [970] 498-7050 or come into the Assessor's Office at 200 West Oak St., Second Floor. Fort Collins, Colorado.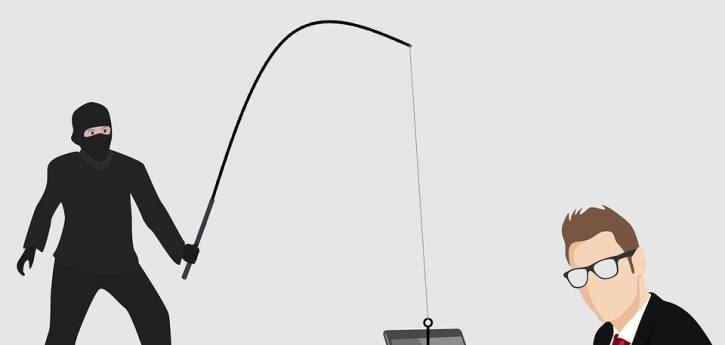 Bob Overbeck, Larimer County Assessor, [970] 498-7050, Overbebc@larimer.org
Assessor