SHR
Update – Loveland Police Department Officer-Involved Shooting
May 2, 2019
The booking photo is now available and attached.
---
April 30, 2019
The Eighth Judicial District Critical Incident Response Team (CIRT) investigation of the Loveland Police Department officer-involved shooting on April 29, 2019 continues.  The suspect in this incident, Gavin David Gamez (11/29/1999) of Loveland, was released from Medical Center of the Rockies today and booked into the Larimer County Jail at about 5:00 p.m.  Gamez is being held on a no bond warrant for allegations of Aggravated Robbery (class 3 felony) and five counts of Felony Menacing (class 5 felony).  A booking photo of Gamez will not be released at this time.
Previous media releases regarding this incident are available at https://www.larimer.org/spotlights/2019/04/29/update-loveland-police-dep...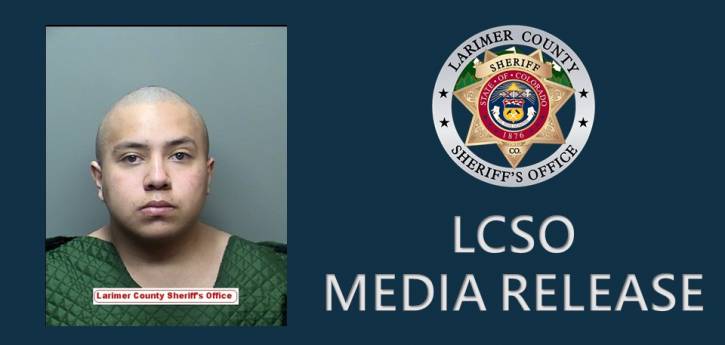 Sheriff