SHR
At about noon on Tuesday, 4/23/2019, Larimer County Sheriff's Office deputies responded to a complaint about a transient male harassing people at a playground near the 400-block of South Court in unincorporated Larimer County. The male was contacted and issued a verbal warning about his behavior.
After releasing the male from the contact, deputies learned he had provided false information regarding his identity and he was correctly identified as Giovanni Lopez-Chavez, wanted on a felony warrant from Fort Collins Police Services. Deputies attempted to contact him again, and Lopez-Chavez ran away on foot.
Deputies pursued Lopez-Chavez to a business on the 1700-block of East Mulberry, where he locked himself in a bathroom and refused commands to come out. The Larimer County Regional SWAT Team and Fort Collins Police Services responded to the business. After a short stand-off, Lopez-Chavez was taken into custody without further incident. 
In addition to the felony warrant, Giovanni Lopez-Chavez (10/14/00) was booked into the Larimer County Jail on additional allegations of:
CRS 18-4-203 Burglary, Felony 4
CRS 18-5-113 Criminal Impersonation, Felony 6
CRS 18-8-104 Obstructing a Peace Officer, Misdemeanor 2
Anyone with information regarding this incident or any crime is asked to call Larimer County Sheriff's Office at 970-416-1985 or Crime Stoppers at 970-221-6868 where you will remain anonymous and possibly be eligible for a cash reward.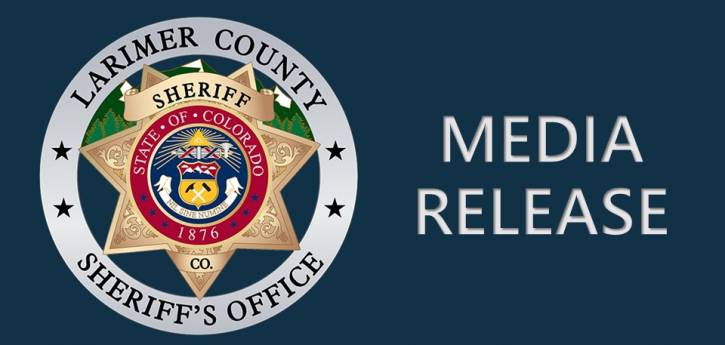 Sheriff