SHR
Sheriff Presents Citizen with Sheriff's Star Award
Larimer County Sheriff Justin Smith awarded Robert Harrison with the Sheriff's Star award for his actions in assisting law enforcement in Larimer County.  The Sheriff's Star award is given by the Sheriff to a citizen for taking action that benefits the community or reflects positively on the Office.  On behalf of Sheriff Smith the award was presented by Undersheriff Nelson along with Captain Loberg and Corporal Wicker.
Mr. Harrison received his award for stopping to lend aid to a woman in distress on May 25, 2018.  While passing by Mr. Harrison heard screams and found a woman by the side of the road with a self-inflicted gunshot wound to her leg.  Mr. Harrison removed the shotgun from her possession and aided responders in locating the injured woman.
Mr. Harrison acted with determination and selflessness to save the life of this distraught woman.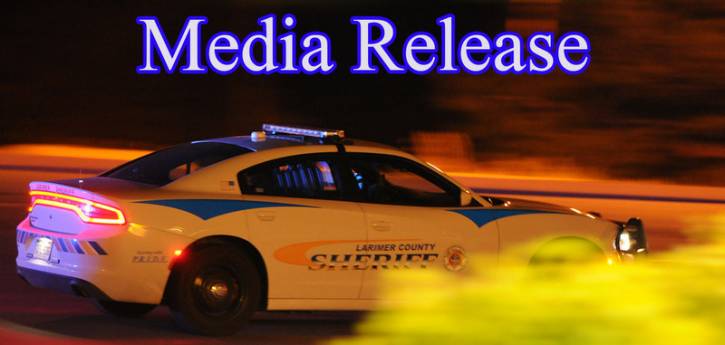 Sheriff