Short-Term Rental draft regulations open house
Opportunity for public input
Larimer County Community Development will host an open house to hear public input on a draft of standards and procedures to be used for reviewing Short-Term Rental properties, also known as Vacation Rentals by Owner, or VRBOs.
The standards and procedures will apply to the unincorporated areas of Larimer County, excluding the unincorporated areas within the Estes Valley Planning Area.
The open house will be held from 5:30 p.m. to 7:30 p.m. March 12 in the Larimer County Courthouse Offices Building, First Floor Hearing Room, 200 West Oak St., Fort Collins, Colorado.
The open house will help Larimer County determine if the information gathered in previous VRBO public workshops concerning short-term rentals adequately represent the draft code amendments being considered for mid-year adoption.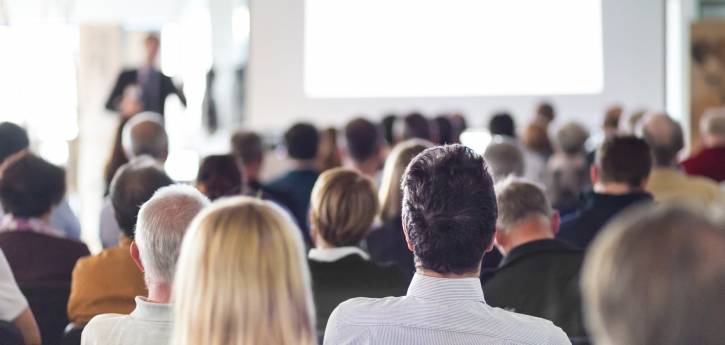 Published on:
Tuesday, March 5, 2019 - 10:55am
Matt Lafferty, Principle Planner, Larimer County Community Development, [970] 498-7721, mlafferty@larimer.org 
Community Development