Bridges Court Liaison Program to help close treatment gaps
Access to behavioral health took another leap forward in northern Colorado with the creation of a Treatment Services Court Liaison position in Larimer County, strengthening the recent voter-approved behavioral health initiative. The position will be located within the Larimer County Community Corrections Department.
At their regular Administrative Matters meeting today, the Board of Larimer County Commissioners voted to sign a six-month agreement with Colorado State Judicial which funds 100 percent of the position. At the end of the six-month term, Larimer County may opt to renew the agreement in 12-month increments for each of the next four years.
The position closes a gap between behavioral health professionals, district attorneys, judges, pre-trial services, the public defender, defense attorneys, and criminal justice professionals, to enable defendants in Colorado's judicial system to be connected to community-based mental health resources. Those resources include screenings, evaluations, and treatment, collaboration, and link local behavioral health providers while enhancing existing programs.
"The position will be influential in navigating our system of care and serve as a conduit of information between the courts, judges, district attorney, public defenders, and the defendants themselves," said Mike Ruttenberg, Clinical Director, Larimer County Community Corrections.
The open position is the result of the Colorado General Assembly's passage of Senate Bill 18-251, the Bridges Program, which integrates the criminal justice system and behavioral health services to enable positive outcomes for those living with chronic behavioral health conditions.
Interested persons may apply for this position by visiting https://www.larimer.org/hr/careers-larimer-county.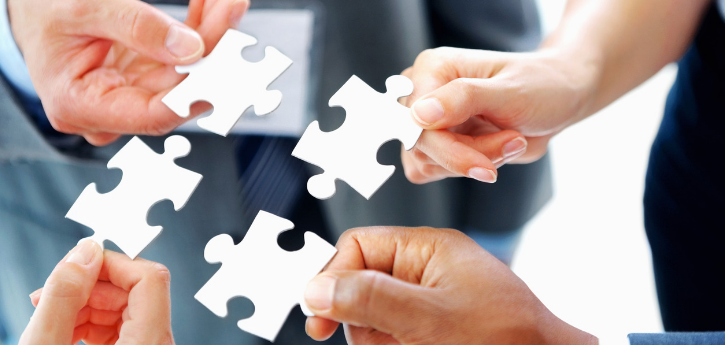 Published on:
Tuesday, January 29, 2019 - 2:00pm
Mike Ruttenberg, Clinical Director, Larimer County Community Corrections, [970] 498.7554, mruttenberg@larimer.org
Criminal Justice