County coalition offers classes for family caregivers
Are you feeling stretched as a family caregiver? Are you neglecting your own needs because you're too busy caring for someone else? If so, you are not alone.
A Coalition, including the Larimer County Office on Aging, is sponsoring two classes in Loveland, both starting soon.
Powerful Tools for Caregivers, 10 a.m. – noon, Feb, 6 – March 13, Mountain View Presbyterian Church, 2500 N. Garfield Ave., Loveland, Colorado.  Call [970] 663.3810 to register.
Stress-Busting Program for Family Caregivers, 2 p.m., – 3:30 p.m., March 26 – May 21, Stepping Stones Adult Day Center, 302 Third St., SE, Suite 100, Loveland, Colorado. Call [970] 495.8560 or [970] 820.6871 to register.
These classes will help you reduce stress, balance your life as a caregiver, better communicate your feelings, deal with difficult emotions, and locate helpful resources. https://www.larimer.org/humanservices/aging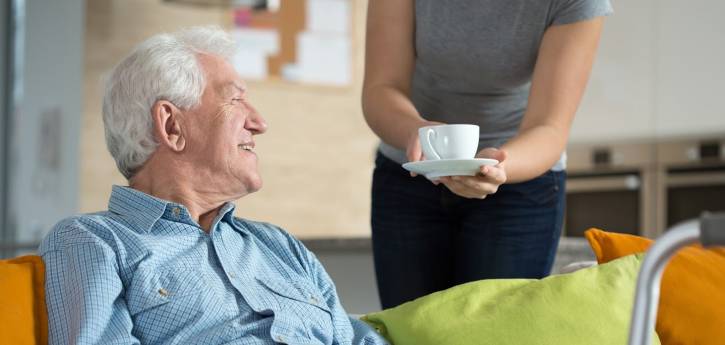 Published on:
Wednesday, January 23, 2019 - 1:17pm
Lynette McGowan, Caregiver Support Coordinator, Larimer County Office on Aging, [970] 498.7758, lmcgowan@larimer.org
Human Services