New report highlights strengths, needs of older adults in Larimer County and Colorado
The Larimer County Office on Aging, and the regional Area Agency on Aging [AAA] released an updated report on older adults in Larimer County.  The Community Assessment Survey of Older Adults [CASOA] a statistically valid survey of the strengths and needs of older adults, was conducted and reported by National Research Center [NRC] in 2018 and now available on the Office on Aging website. The CASOA shows the strengths and needs of older adults in Colorado, as reported by older adults themselves.
The CASOA helps local governments, community-based organizations, and other community members understand and assess the services and resources required to serve an aging population. The NRC report states, "The results of the survey provides valuable information for planning, resource development, and stakeholder engagement." The goal of the assessment is to empower communities that support vibrant older adult populations."
The county report shows survey responses by both demographic characteristics and geographic regions. The geographic report compares the municipalities of Estes Park, Fort Collins, Loveland, as well as the whole county.
The Colorado Association of Area Agencies on Aging [c4a] led the effort for the statewide study and is the first statewide CASOA conducted since 2010. The AAAs, in collaboration with the State Unit on Aging in the Colorado Department of Human Services, coordinate programs, and services for older adults, family caregivers, and adults with disabilities, ensuring those in need maintain a high quality of life, and that communities across Colorado are places where everyone can age well. Information from the surveys will be used by the AAAs for future four-year area plans.
The NextFifty Initiative generously supported the funding of the study. The organization is an independent, Colorado-based, nonprofit organization, dedicated to funding mission-driven initiatives that improve community services for the elderly population and caregivers. Reports for the 16 AAA regions across the state are available on the c4a website.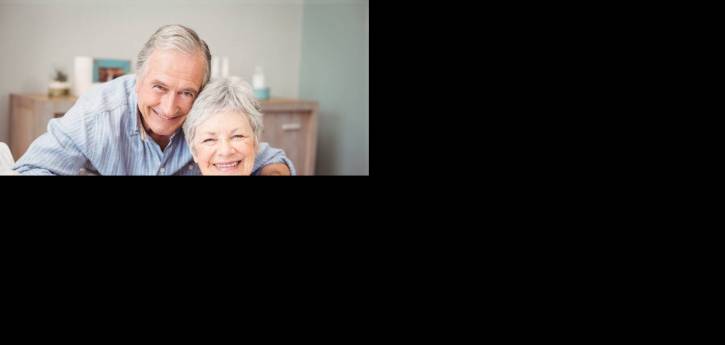 Published on:
Friday, January 4, 2019 - 11:14am
Lynda Meyer, Larimer County Office on Aging, [970] 498.7755, lmeyer@larimer.org, 
Human Services