SHR
Man Arrested for Possession and Distribution of Child Pornography
In August 2018, Larimer County Sheriff's Office investigators began an online child pornography investigation that led to a suspect living in Wellington, Colorado.  In December, investigators were granted a search warrant for a home in the 12000 block of North County Road 15 and seized a computer belonging to Joshua Matthew Struna (05/16/1988). 
On December 18, 2018, Struna was arrested and booked into the Larimer County Jail on allegations of Sexual Exploitation of Children (Class 3 Felony) and Sexual Exploitation of Children (Class 4 Felony).  Bond was set at $300 and Struna was released from custody on December 21 after posting bond.  A booking photo is attached.
A forensic analysis of Struna's computer revealed it contained over 6,000 illegal files.  Those files were sent to the National Center for Missing and Exploited Children (NCMEC) for further analysis.  NCMEC reported that more than 2,000 of the files were associated with victims known to NCMEC.
The charges are merely an accusation and the defendant is presumed innocent until, and unless, proven guilty.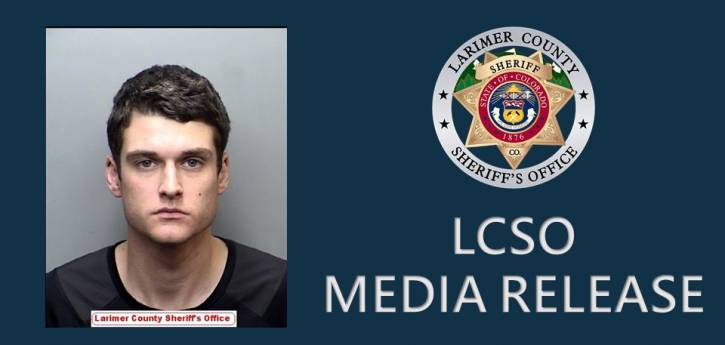 Sheriff