Comprehensive Plan Community Choices Events
Influence the future of Larimer County by getting involved in choices for your Front Range community.
Phase 2 of the Larimer County Comprehensive Plan is heading into the Community Choices stage. With your help, we will develop a set of policies, strategies, and tools that will be most effective in achieving the county's vision.
Join us at an event in your area or participate in online activities on the project's website throughout October: www.LarimerCompPlan.com
Mark your Calendar for the Community Choices Events!
Front Range Community Choices Event #1
Monday, October 22nd, 2018, 5:30 - 7:30 pm
Leeper Center (3800 Wilson Ave., Wellington)
Front Range Community Choices Event #2
Thursday, October 25th, 2018, 5:30 – 7:30 pm
Rialto Theater - Devereaux Room (228 E 4th St., Loveland)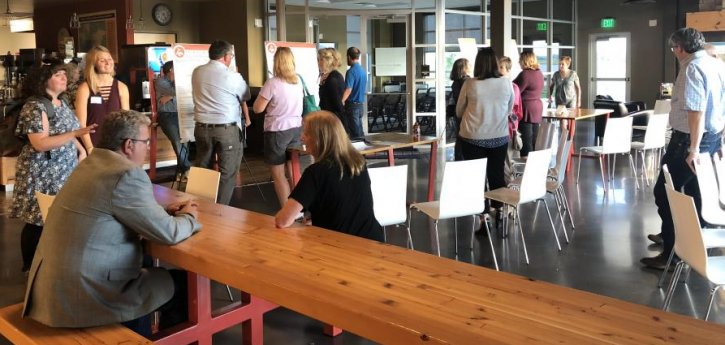 Published on:
Tuesday, October 9, 2018 - 3:37pm
Community Development