SHR
Public's Help Needed to Identify Suspect in Wellington Vehicle Trespass
Larimer County Sheriff's Office is asking for help to identify a vehicle trespass suspect.  Between 9:00 p.m. on July 15 and 8:00 a.m. on July 16, 2017, the suspect entered an unlocked vehicle in the 3200 block of Belmont Court in Wellington.  A small amount of money was stolen from inside the vehicle.  The owner of the vehicle provided deputies with surveillance video of the suspect.
A portion of the surveillance video is attached to this press release.  A still photo of the suspect was taken from the video and is also attached.  The suspect appears to be a white or Hispanic male in his late teens or early twenties with dark hair.
At least 20 unlocked vehicles were unlawfully entered in the same area during the same time frame (see attached map).  Some victims had more than one vehicle entered.  Items stolen included loose change/cash and small electronic devices like cell phones, MP3 players, and tablets. 
If you can identify the suspect or provide any other information about these cases, please contact the Larimer County Sheriff's Office at 970-416-1985 or Crime Stoppers at 970-221-6868 where you will remain anonymous and possibly be eligible for a cash reward.  LCSO case #17-8863.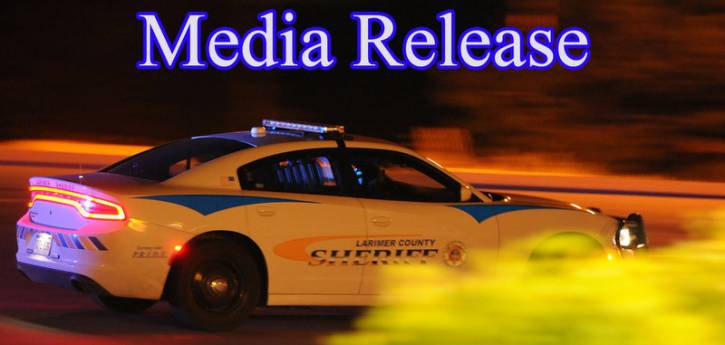 Sheriff