Larimer County has established a signing program that allows commemoration of crash fatalities on Larimer County mainline roads through the placement of standardized memorial roadside signs. A program brochure and application is available at either:
Larimer County Road and Bridge Office at 2643 Midpoint Drive, Suite C, Fort Collins; or
Larimer County Engineering Department at 200 West Oak, Suite 3000, Fort Collins
Resources
Additional questions or comments can be directed to: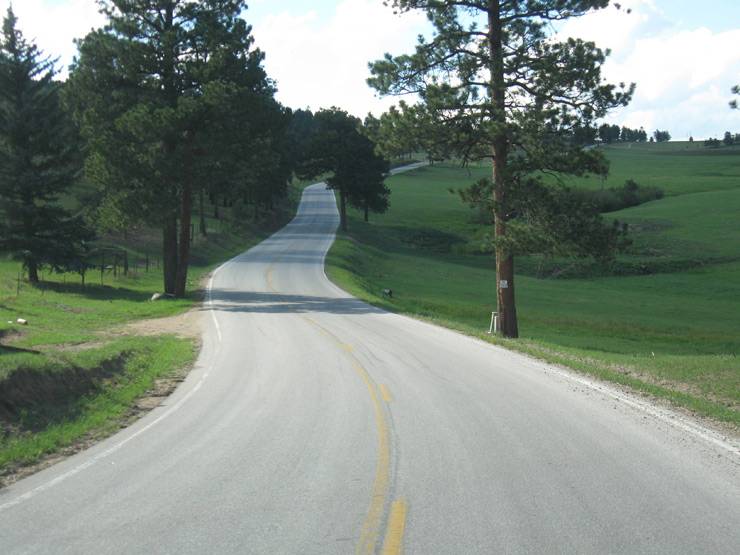 CONNECT WITH US
ROAD & BRIDGE DEPARTMENT
ADDRESS: 2643 Midpoint, Suite C, Fort Collins, CO 80525
HOURS: Monday-Friday, 7:00am-4:30pm
PHONE: (970) 498-5650
EMAIL: rab-admin@co.larimer.co.us
"Per the Americans with Disabilities Act (ADA), Larimer County will provide a reasonable accommodation to qualified individuals with a disability who need assistance. Services can be arranged with at least seven business days' notice. Please email us at rab-admin@co.larimer.co.us or by calling (970) 498-5650 or Relay Colorado 711. "Walk-in" requests for auxiliary aids and services will be honored to the extent reasonable but may be unavailable if advance notice is not provided."
Facebook
Twitter