Community Development Offices will be closed January 29, 2021
Sorry for any inconvenience this may cause and please plan accordingly. On January 29, 2021, the entire Larimer County Community Development Department (Building, Planning, Code Compliance, Citizen Resources) will be closed to conduct a system upgrade. This upgrade also affects groups outside of Community Development including Weeds, Health (Septic) and Engineering. The Online Customer Portal is part of this upgrade and will not be available as we transition to a more customer friendly system. No inspections, no permitting, no staff on call, and limited other community development services will be available that day.
Sign permits are required before:
the placement of any new sign.
relocation of an existing sign.
remodeling of any sign.
Sign permits are not required for:
Some signs that are very small in size, have a limited time duration, limited aesthetic impact and strong community interest in identifying land uses, or locations and historic structures. See Section 10.6 for a complete list of signs that do not require a permit.
Signs where only the content of an existing sign is changing.
See Section 10.13 of the Land Use Code for details on sign permits. Sign permits are processed like building permits. Click on the titles in the boxes below for the procedural guides and forms. Sign permit applications and procedural guides are also available at the Larimer County Planning and Building Department (3rd floor of the Larimer County Courthouse Offices Building at 200 W. Oak Street in Fort Collins).
Forms
Sign Inventory Form (required for permanent signs in non-residential districts)
Contact the Larimer County Building Department at (970)498-_____ for submitting a permit application in person at our offices at 200 West Oak Street, third floor. 
Procedural Guides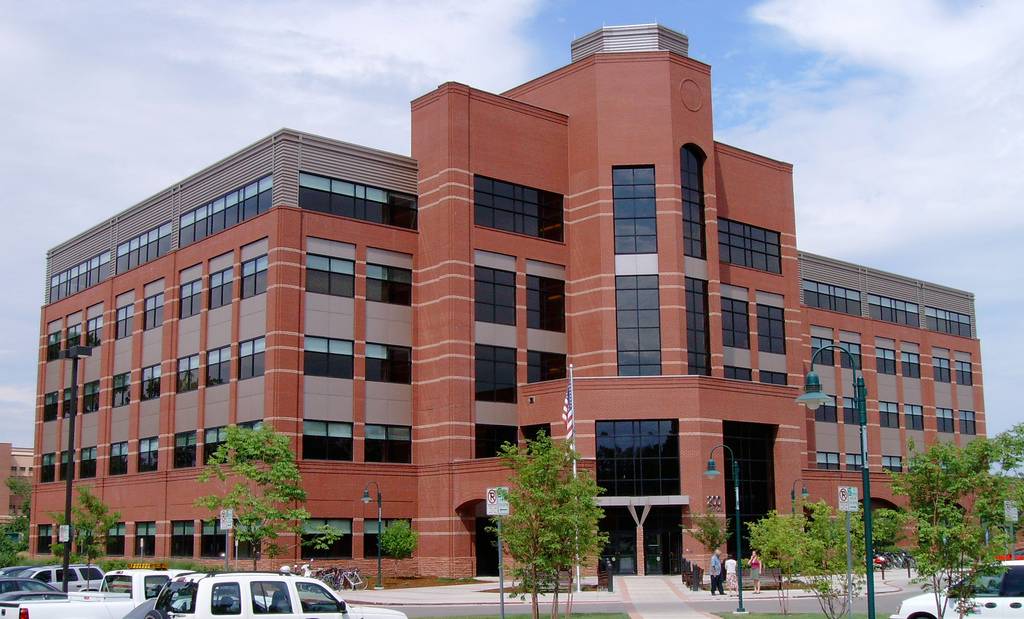 Contact Planning Department
Larimer County Planning Department
200 W. Oak Street, Third Floor, Fort Collins, CO 80521
On-call Planner:
(970) 498-7679
Email Planning Department