Community Development Offices will be closed Friday, January 28, 2022 The Larimer County Community Development Department (Building, Planning, Code Compliance, Community Information Resource Technicians) will be closed to customers on January 28, 2022 to enable staff to improve our systems and handouts to better serve customers. Building inspections will take place as usual, and the Online Customer Portal will still be available. Permitting, staff on call, and other community development services will not be available. Thank you for your understanding about any short-term inconvenience this may cause, and we will respond to your requests as soon as possible after the 28th.
All signage on private property in the unincorporated area of the County is regulated by Section 10 of the Larimer County Land Use Code. Sign regulations provide for safe and effective identification of uses and locations and help protect and maintain the visual appearance and property values throughout the county.
Additional Resources
Memorial Signage - standardized roadside signs for commemoration of crash fatalities on Larimer County mainline roads.
Directional Signs in Rural Larimer County - identification and directional information signs along mainline county roads for public entities or businesses providing services to visitors not residing in the immediate area.
FAQs
A licensed sign contractor must apply for a sign permit for any sign other than a temporary commercial sign.

Some sign permit applications require drawings stamped and certified by an engineer.

Canopy and canopy signs
Freestanding signs that exceed 40 ft in height or have more than 2 posts or columns for support
Freestanding signs with cabinets that have more than 3 cabinets on a pole or set of poles
Monument signs, especially those that support a large amount of weight
Signs of unusual dimension or unique shape.
Foundation plans are required for monument, freestanding, and single and double pole signs

Sign Inventory forms are required for commercial businesses in non-residential districts. The form is available from the Planning Department or online on the Sign Permits page.

The non-residential property sign inventory form must be submitted prior to or concurrent with the issuance of a sign permit for any permanent sign in a nonresidential district. The form may include a graphic representation or photos showing all existing and/or proposed signage for the subject property. Properties and uses that are subject to the site plan requirement in Section 6 of the Larimer County Land Use Code may include a sign inventory form as part of the site plan review process.

Yes, the content or message of an existing sign face can be changed without a sign permit. A sign permit is required if you add or change the type of lighting on a sign, increase the height or size, add more sign faces or change the sign frame/structure components.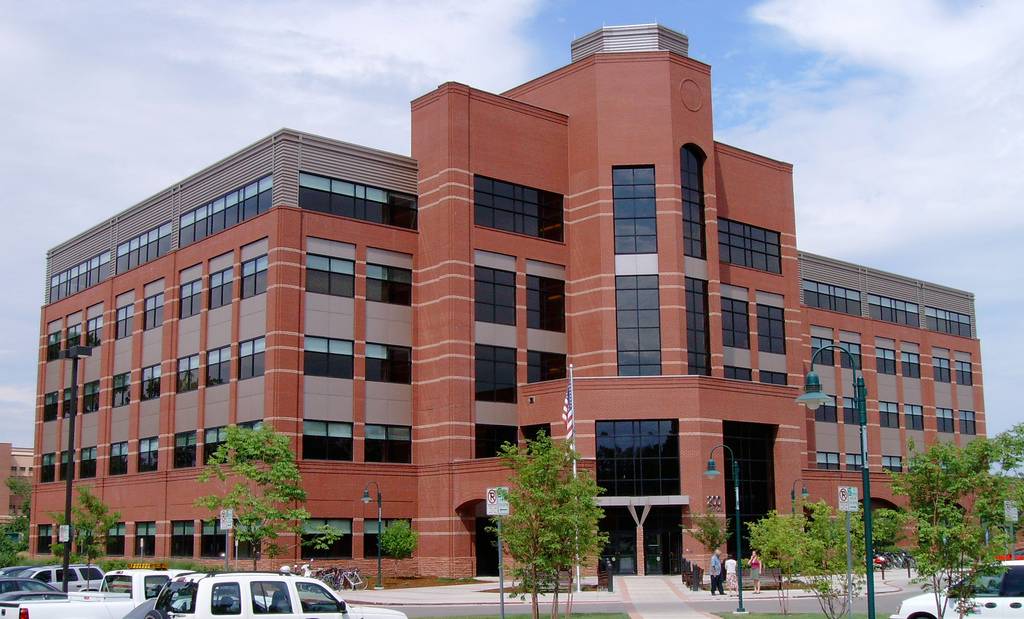 Contact Planning Department
Larimer County Planning Department
200 W. Oak Street, Third Floor, Fort Collins, CO 80521
On-call Planner:
(970) 498-7679
Email Planning Department