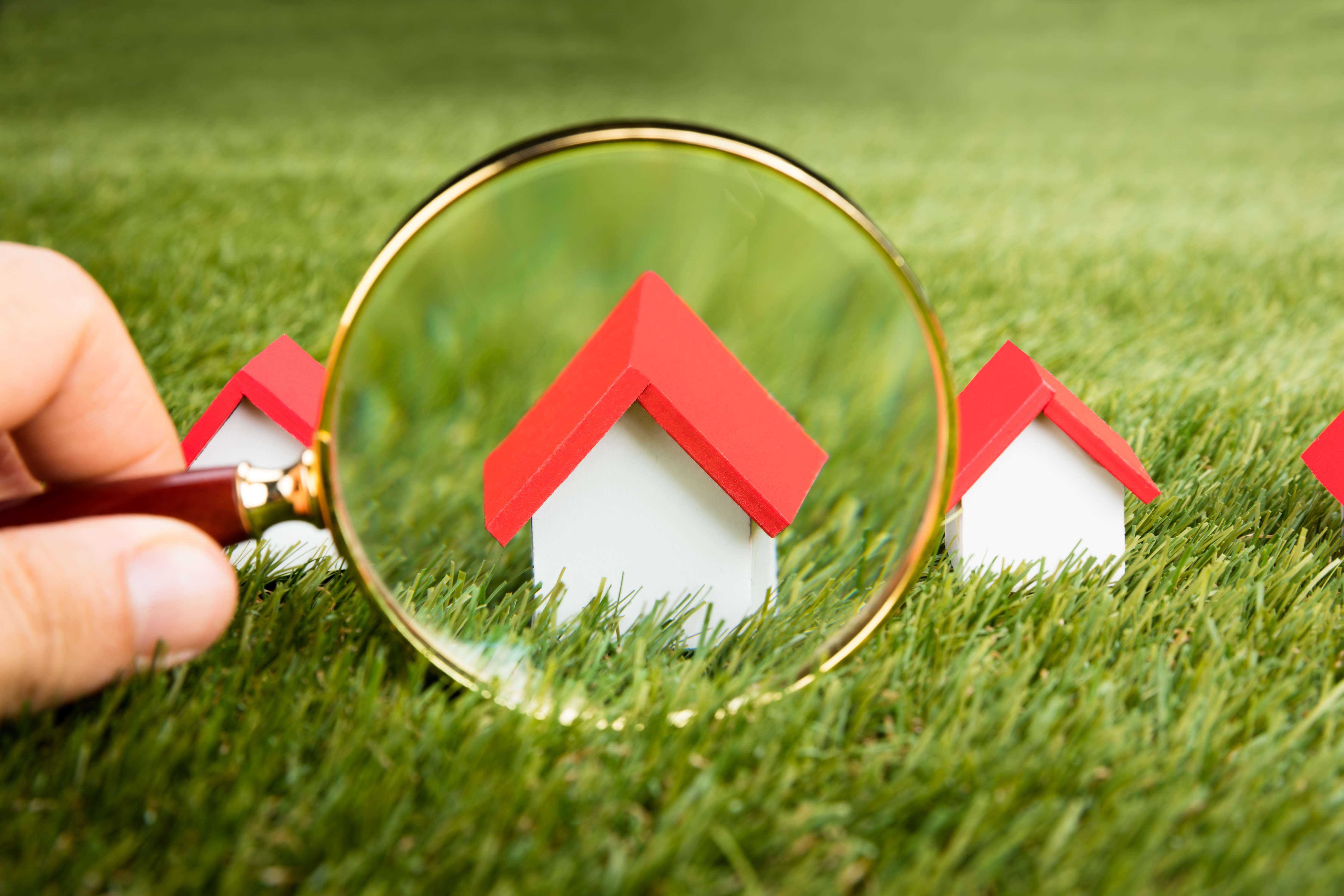 Short-term Rental
This process is for 10 and fewer occupants.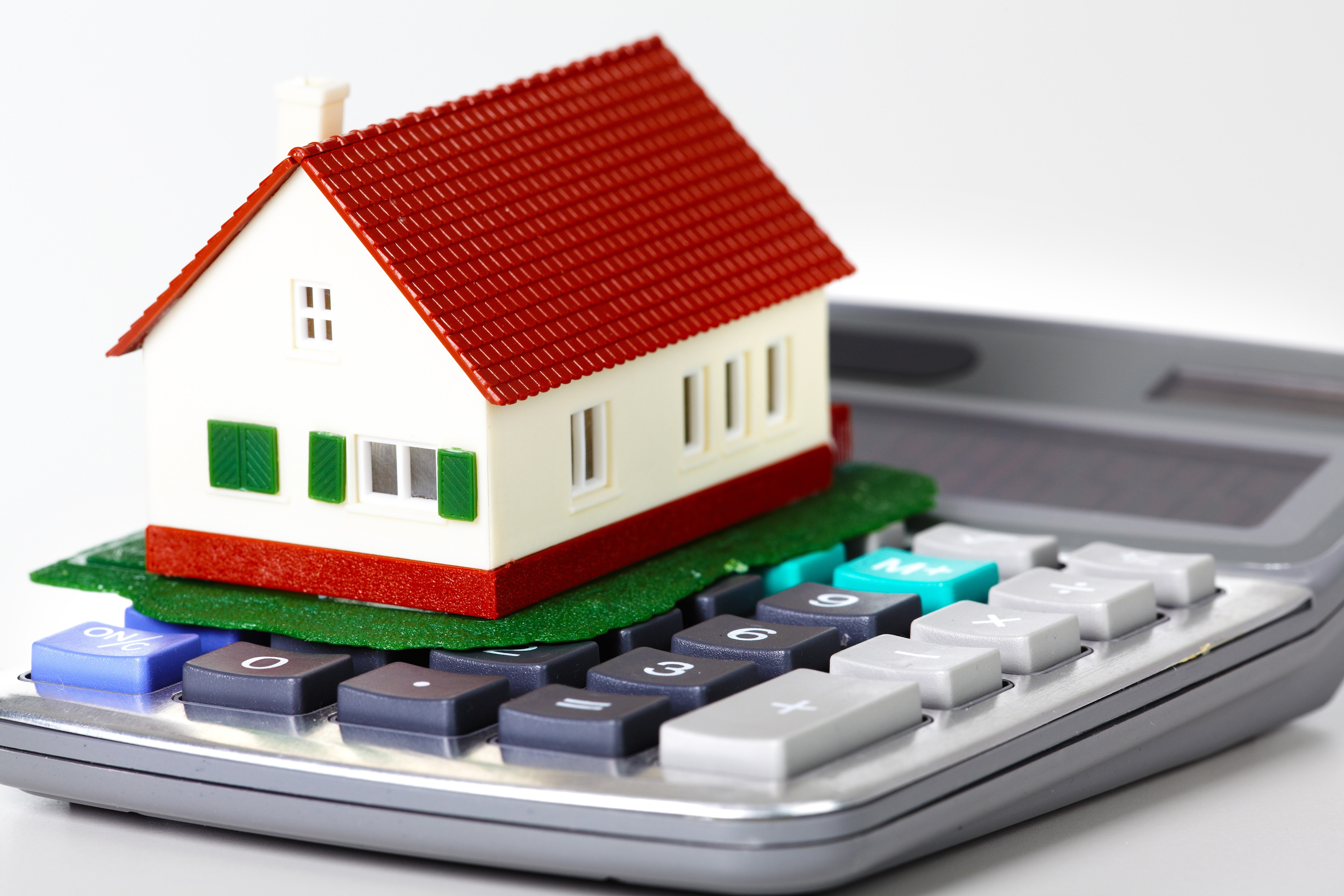 Large Short-term Rental
This process is for 11 or more occupants.
Short-Term Rental Sales Tax Information 
Colorado Department of Revenue Sales Tax
3030 S. College Avenue
Fort Collins, CO 80517
303-238-7378
www.taxcolorado.com
Larimer County Sales Tax License 
Vacation Homes in the Estes Valley Planning Area
Estes Valley Planning Area is the unincorporated portion of the Estes Valley and was subject to an Intergovernmental Agreement between the Town of Estes Park and Larimer County.   There are separate and distinct regulations for short-term rentals, referred to as vacation homes, within the Estes Valley Planning Area.  Properties that already have received an Estes Valley registration license will not need to complete this process unless they let their current registration lapse.  Estes Valley Vacation Home Information and Life Safety Survey.    
Adopted Regulations