Community Development Offices will be closed January 29, 2021
Sorry for any inconvenience this may cause and please plan accordingly. On January 29, 2021, the entire Larimer County Community Development Department (Building, Planning, Code Compliance, Citizen Resources) will be closed to conduct a system upgrade. This upgrade also affects groups outside of Community Development including Weeds, Health (Septic) and Engineering. The Online Customer Portal is part of this upgrade and will not be available as we transition to a more customer friendly system. No inspections, no permitting, no staff on call, and limited other community development services will be available that day.
A Veterinary Facility or Clinic is defined as: "A facility for the diagnosis, treatment and hospitalization of animals." Section 4.3.1 of the Land Use Code further classifies these facilities based on the type of animal that is being cared for- Section 4.3.1.P. Pet animal veterinary clinic/hospital or Section 4.3.1.N. Livestock veterinary clinic/hospital.
Approval from Larimer County is needed before operating a veterinary facility business. Contact the Planning Department at (970) 498-7679 to get started with the review process. Click on the titles below for summary tables showing which review process is needed based on facility size and indoor/outdoor use areas.
Pet Animal Veterinary Facilities
| | | | |
| --- | --- | --- | --- |
|   | Minor Special Review | Special Review | Site Plan Review |
| All indoor use area up to 2,500 sq. ft. in RFBL zone district |   |   | X |
| All indoor use area (any size) in B, C and I zone districts |   |   | X |
| Indoor use area up to 2,500 sq. ft. and/or outdoor animal use area up to 200 sq. ft. | X |   |   |
| Indoor use area 2,501 sq. ft or more, and/or outdoor animal use area 201 sq. ft or more |   | X |   |
Livestock Veterinary Facilities
| | | | |
| --- | --- | --- | --- |
|   | Minor Special Review | Special Review | Site Plan Review |
| All indoor use area (any size) in B, C and I zone districts |   |   | X |
| Indoor use area up to 2,500 sq. ft. and/or outdoor animal use area up to 1,000 sq. ft. | X |   |   |
| Indoor use area 2,501 sq. ft or more, and/or outdoor animal use area 1,001 sq. ft or more |   | X |   |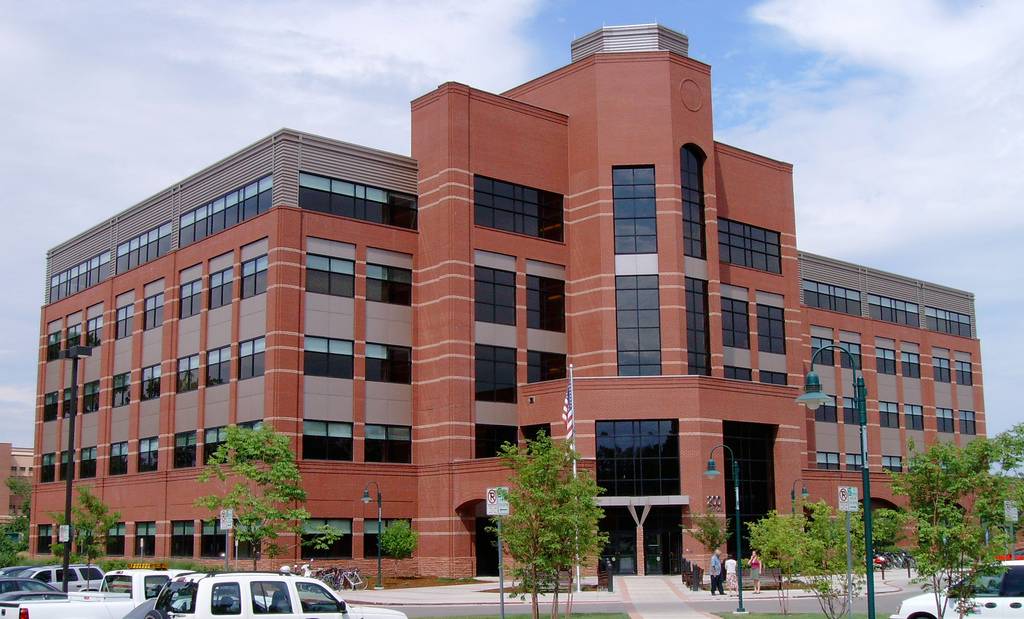 Contact Planning Department
Larimer County Planning Department
200 W. Oak Street, Third Floor, Fort Collins, CO 80521
On-call Planner:
(970) 498-7679
Email Planning Department