Community Development Offices will be closed January 29, 2021
Sorry for any inconvenience this may cause and please plan accordingly. On January 29, 2021, the entire Larimer County Community Development Department (Building, Planning, Code Compliance, Citizen Resources) will be closed to conduct a system upgrade. This upgrade also affects groups outside of Community Development including Weeds, Health (Septic) and Engineering. The Online Customer Portal is part of this upgrade and will not be available as we transition to a more customer friendly system. No inspections, no permitting, no staff on call, and limited other community development services will be available that day.
Property owners are allowed to keep pet animals for personal use with limited regulations. The term "Pet Animals" includes dogs, cats, rabbits, guinea pigs, hamsters, mice, ferrets, birds, fish, reptiles, amphibians and invertebrates or any other species of wild or domestic or hybrid animal, except livestock.
Pet animals are allowed when there is a house on a property. Keeping household pets is considered to be an accessory use. No Larimer County land use or zoning processes are required for keeping your own household pets. Animal control and licensing requirements are addressed in Larimer County's Animal Control Ordinance.
Other accessory uses related to pet animals include Hobby Breeder Facilities and Foster Homes for Pet Animals. Click on the titles below for more information.
Hobby Breeder Facilities
Birds, Dogs, Cats and other small animals can be raised in a Hobby Breeder facility. Hobby breeder facilities are considered to be accessory uses by Larimer County.
Bird
Hobby Breeder
Canine
Hobby Breeder
Feline
Hobby Breeder
Small Animal
Hobby Breeder
Any facility engaged in the operation of breeding and raising birds for the purpose of personal enjoyment that does not transfer more than 30 birds per year
Any facility which transfers no more than 18 dogs per year or breeds no more than two litters per year, whichever is greater.
Any facility that produces or transfers no more than 18 cats per year or breeds no more than three litters per year.
Any facility that transfers a number of animals less than the maximum number established by the Colorado Commissioner of Agriculture by rule for each particular species.
Note: If you are a hobby breeder, you should contact the Colorado Department of Agriculture to determine whether state regulations about pet animal facilities apply to your use.
Foster Home for Pet Animals
A foster home for pet animals is a site which, through a written agreement with a Pet Animal Care Facilities Act (PACFA) licensed rescue facility, provides a temporary home for the care and/or rehabilitation of pet animals.
Pet Animal Facilities & Veterinary Facilities
A Pet Animal Facility is "Any place or premise used for the keeping of pet animals for the purpose of adoption, breeding, boarding, day care, training, grooming, handling, selling, sheltering, trading or otherwise transferring such animals." If your pet animal use goes beyond the accessory use classifications, check out the Pet Animal Facilities page and/or the Veterinary Facilities page for more information on Larimer County's requirements for these uses.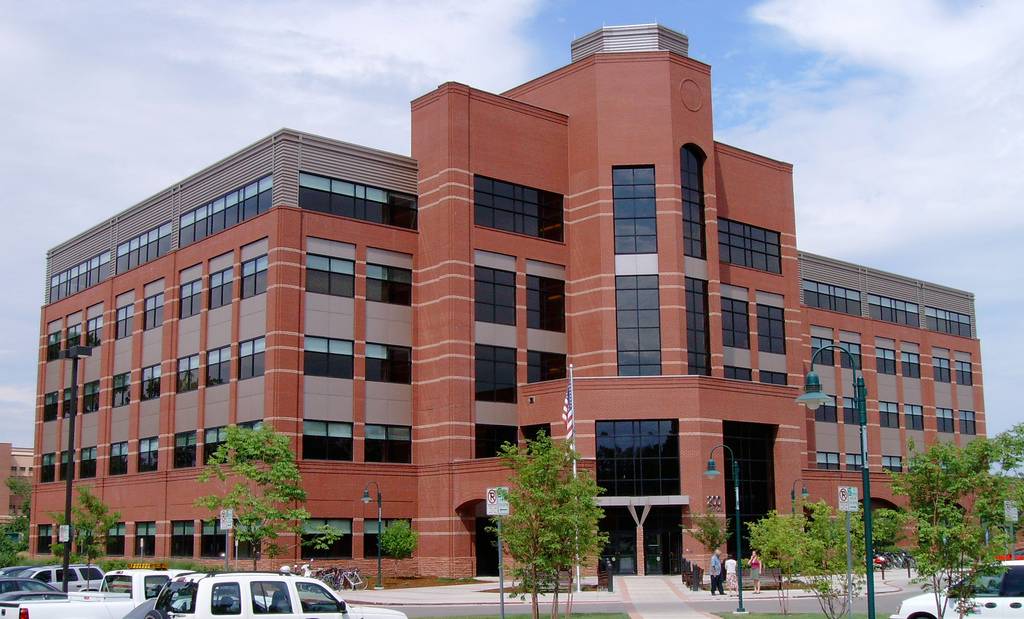 Contact Planning Department
Larimer County Planning Department
200 W. Oak Street, Third Floor, Fort Collins, CO 80521
On-call Planner:
(970) 498-7679
Email Planning Department