A horse is defined in the Larimer County Land Use Code as "any domesticated, equine mammal, including mules and burros".
Personal Horses
"Personal horses" are regulated differently than horses that are kept for training or boarding:
In Larimer County, outside of city/town limits and the Estes Valley Plan Area, personal horses are allowed on properties for the use of property owners and their guests.
The number of horses on a property cannot exceed one horse per one-half acre.
Horses are not allowed on lots in the B-Business, C-Commercial, I and I-1 Industrial and the RFLB-Red Feather Lakes Business zoning districts.
Equestrian Operations
Horses that are kept on a property for purposes of training or boarding are covered under rules for Equestrian Operations. If you want to board horses on your property or offer lessons or training, see Section 4.3.1.G of the Larimer County Land Use Code for details on Larimer County's Equestrian Operation Regulations.
Accessory Horse Keeping 
Accessory Horse Keeping is defined as "the keeping of boarded horses conducted as a customary, incidental, and accessory use to a farm, ranch or single-family dwelling unit." For additional information regarding Accessory Horse Keeping, please see Section 4.3.1.K of the Larimer County Land Use Code.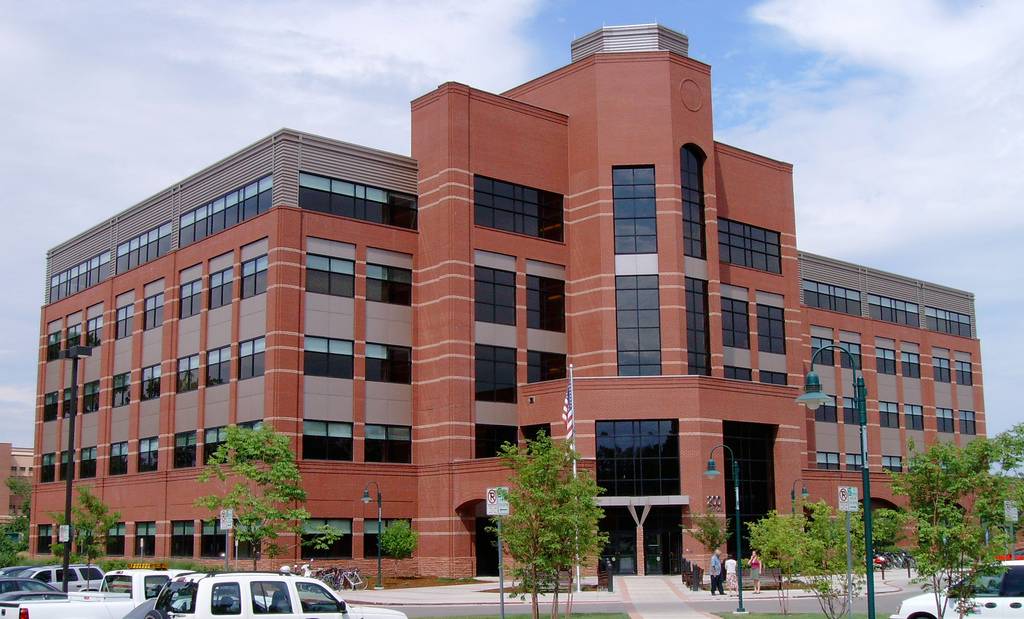 Contact Planning Department
Larimer County Planning Department
200 W. Oak Street, Third Floor, Fort Collins, CO 80521
On-call Planner:
(970) 498-7679
Email Planning Department