Community Development Offices will be closed January 29, 2021
Sorry for any inconvenience this may cause and please plan accordingly. On January 29, 2021, the entire Larimer County Community Development Department (Building, Planning, Code Compliance, Citizen Resources) will be closed to conduct a system upgrade. This upgrade also affects groups outside of Community Development including Weeds, Health (Septic) and Engineering. The Online Customer Portal is part of this upgrade and will not be available as we transition to a more customer friendly system. No inspections, no permitting, no staff on call, and limited other community development services will be available that day.
Personal Chickens ("Backyard Chickens")
A property owner may raise chickens for their own use if there is a residential use on the property. Keeping chickens for personal use is considered to be accessory to the residential use.
The following requirements apply to keeping "backyard chickens":
An owner or tenant may keep up to 6 chicken hens.
No roosters and no more than 6 chicken hens are allowed in all zone districts except those that allow a farm.
Coop and outdoor enclosure standards:

The chickens must be provided with a covered, properly ventilated, predator-resistant chicken coop.
The chickens must have access to an outdoor enclosure that is adequately fenced to protect them from predators.
The coop and enclosure are limited to a maximum size of 120 square feet.
The chicken coop and outdoor enclosure shall be regularly cleaned to control dust, odor, and waste and not constitute a nuisance, safety hazard, or health problem to surrounding properties.
Commercial Poultry Farm: The Land Use Code defines a commercial poultry farm as "A facility devoted to the raising of any type of fowl for the sale of birds or their byproducts, not to include hunting clubs. " Raising chickens (or other fowl) as a commercial operation is not a use by right in any zone district in Larimer County. Special Review approval is required before a commercial poultry farm can be established.
A "Farm" is defined in Section 0.1 Definitions in the Land Use Code as follows:
Any parcel of land containing at least three acres used primarily for the commercial, soil-dependent cultivation of an agricultural crop, the facilities and storage necessary for the management of a commercial custom farming operation or the hauling of farm products, the raising of fish, bees, plants or animals or the raising of livestock, including horse breeding farms. This does not include feed yards, poultry farms, exotic animal farms or fur farms.
What Zone Districts allow a "Farm?"
FA- Farming
FA-1 Farming
FO-Forestry
FO-1 Forestry 
O-Open
E-Estate
E-1 Estate
RE-Rural Estate
R-Residential
AP-Airport
Additional Resources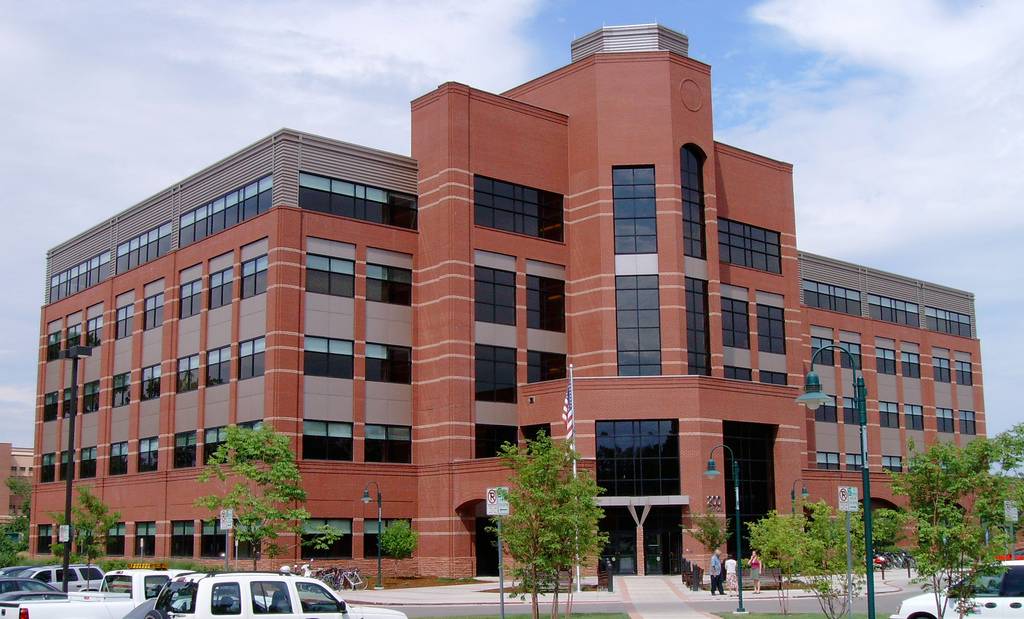 Contact Planning Department
Larimer County Planning Department
200 W. Oak Street, Third Floor, Fort Collins, CO 80521
On-call Planner:
(970) 498-7679
Email Planning Department