Ranger Excellence School (RES) provides immersive & relevant training for not only rangers but natural resource field workers everywhere.
In its tenth year, RES focuses on safety, common certifications, and scenarios that were developed from real world experience. Curriculum is adjusted to support natural resource challenges and provide networking opportunities for professionals to share common ideas and themes of our culture.
Brendan Unitt Scholarship Program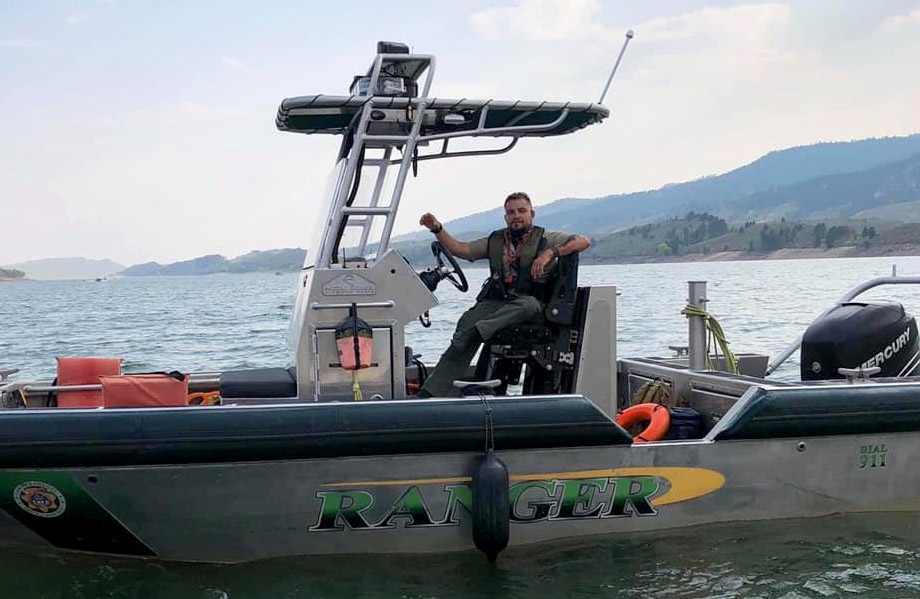 The Larimer County Department of Natural Resources Brendan Unitt Scholarship Program was created to honor the memory of a selfless servant in our field. The program is designed to provide a scholarship to person's pursuing a career in conservation enforcement and emergency response. 
Brendan Unitt was a 2011 graduate of Windsor High School and served his country in the United States Marine Corps. A graduate of Colorado State University, he dedicated his life to helping others in Larimer County.
Brendan began to serve as a Larimer County Natural Resources Boat Ranger at Horsetooth Reservoir in 2020 and committed himself wholeheartedly to providing safety assistance and emergency response to visitors at Horsetooth Reservoir. Without hesitation, he selflessly responded to an emergency call for help from a distressed boater on August 20, 2020 when he risked and lost his life to save another. He was 27 years old.
In honor of his ultimate sacrifice, the Brendan Unitt Scholarship will be awarded annually. Perspective recipients should submit the following to Ranger Excellence School Coordinator Senior Ranger Zachary Cook at cookz@co.larimer.co.us:
One letter of recommendation (from a counselor/instructor or supervisor).
A one-page essay explaining why this scholarship is desired.
A listing and summary of school and community service activities and awards that exhibit the applicant's leadership and character.
2021 Ranger Excellence School
Ranger Excellence School will be held May 17th through the 21st in Loveland Colorado. Larimer County will be implementing best practices to reduce the chance of COVID 19 infection.
RES will held at the La Quinta Inn & Suites by Wyndham, 1450 Cascade Ave, Loveland Colorado.

Make reservations at (970) 622-8600 or online at LA QUINTA please let the booking agent know you are attending Ranger Excellence School. Registration closes May 16th.
Current year schedules
Previous year schedules
Ranger Excellence School Sponsors
Platinum Level Sponsors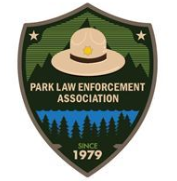 Gold Level Sponsors
Bronze Level Sponsor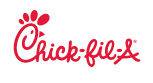 Contact Us
Have any questions or need more information regarding Ranger Excellence School?
Cindy Kirby, (970) 619-4454, Larimer County Department of Natural Resources
Zachary Cook, (970) 498-5620, Larimer County Department of Natural Resources