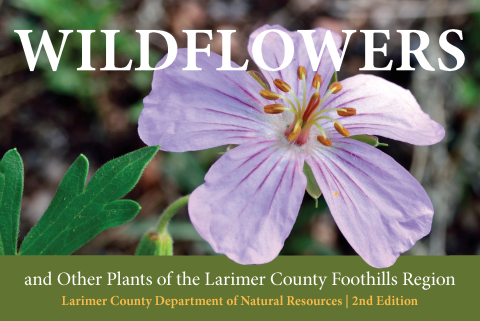 Learn to identify wildflowers and other native plants of Larimer County with this compact, user-friendly guide. Wildflowers and Other Plants of the Larimer County Foothills Region is perfect for novice wildflower enthusiasts, teachers and naturalists.
Highlights Include:
Over 100 species of local, native wildflowers, grasses and woody plants
Comparison pages of similar species
Genus pages
Convenient size: 4" x 6"
Get Your Guide!
Purchase online through the Colorado Native Plant Society, or at the following locations:
Sponsors
The guide is produced by the Larimer County Department of Natural Resources, Friends of Larimer County Parks and Open Lands, Colorado Native Plant Society and City of Fort Collins Natural Areas Department. Thank you to all of our volunteers who helped develop the guide!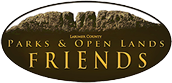 Wholesale Orders and Contact Info
If you would like to order guides wholesale for your organization, or have questions, please contact:
Angela Borland
Education and Volunteer Supervisor
aborland@larimer.org
(970) 619-4489