Meet Our Waiting Children & Youth

---
Welcome and thank you for caring about children and youth in foster care! The following children are currently waiting for a foster-adoptive family or a foster family who is in the position to adopt should the case move in that direction. Both home studied and non-home studied families may inquire.
---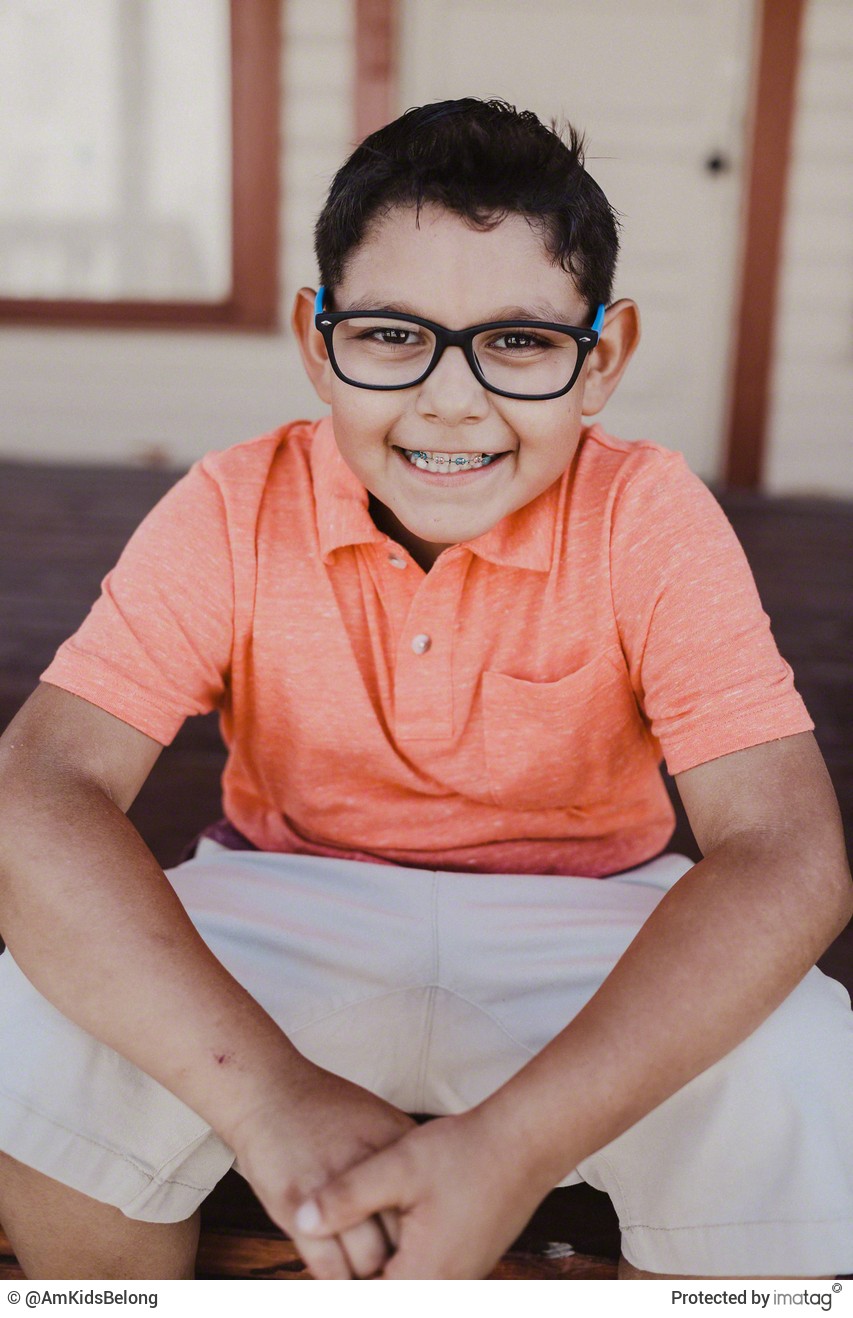 Matthew, Age 11
Matthew is a really creative child. He's into fantasy characters and superheroes. Matthew also really likes singing, dancing and performance. He is really active and enjoys football, basketball and the social aspect of sports. He also enjoys riding his bike. He goes to church and is active in his faith. We are seeking a family-oriented and interactive family that will allow Matthew and his sister, Justine, to enjoy being kids while providing routine, structure, academic and therapeutic support that they need.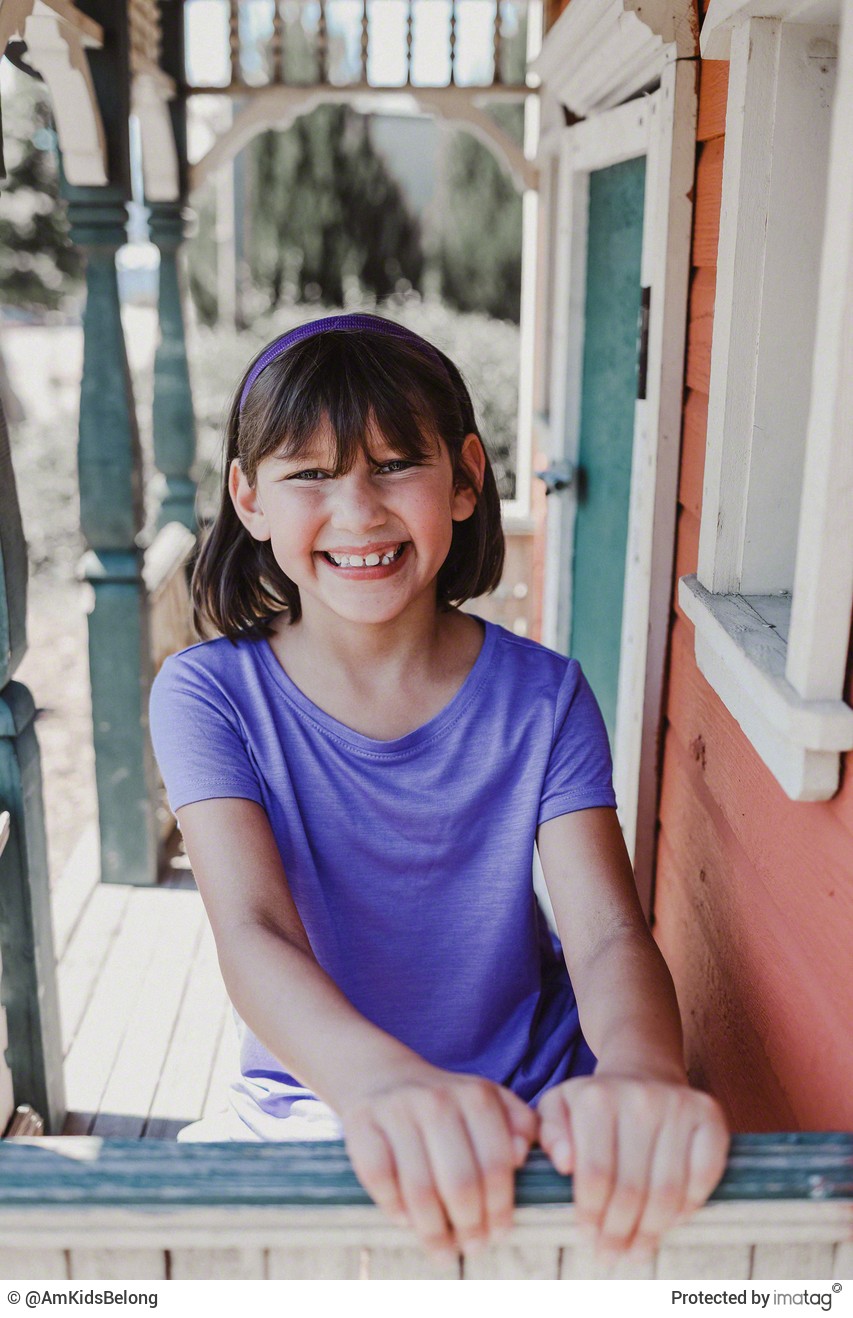 Justine, Age 9
Justine is very creative, loves to dance, loves to do arts and crafts. She takes pride in taking really good care of her dolls and "being a good mommy" to them. She is really social, talkative and playful with other kids. We are seeking a family-oriented and interactive family that will allow Justine and her brother, Matthew, to enjoy being kids while providing routine, structure, academic and therapeutic support that they need.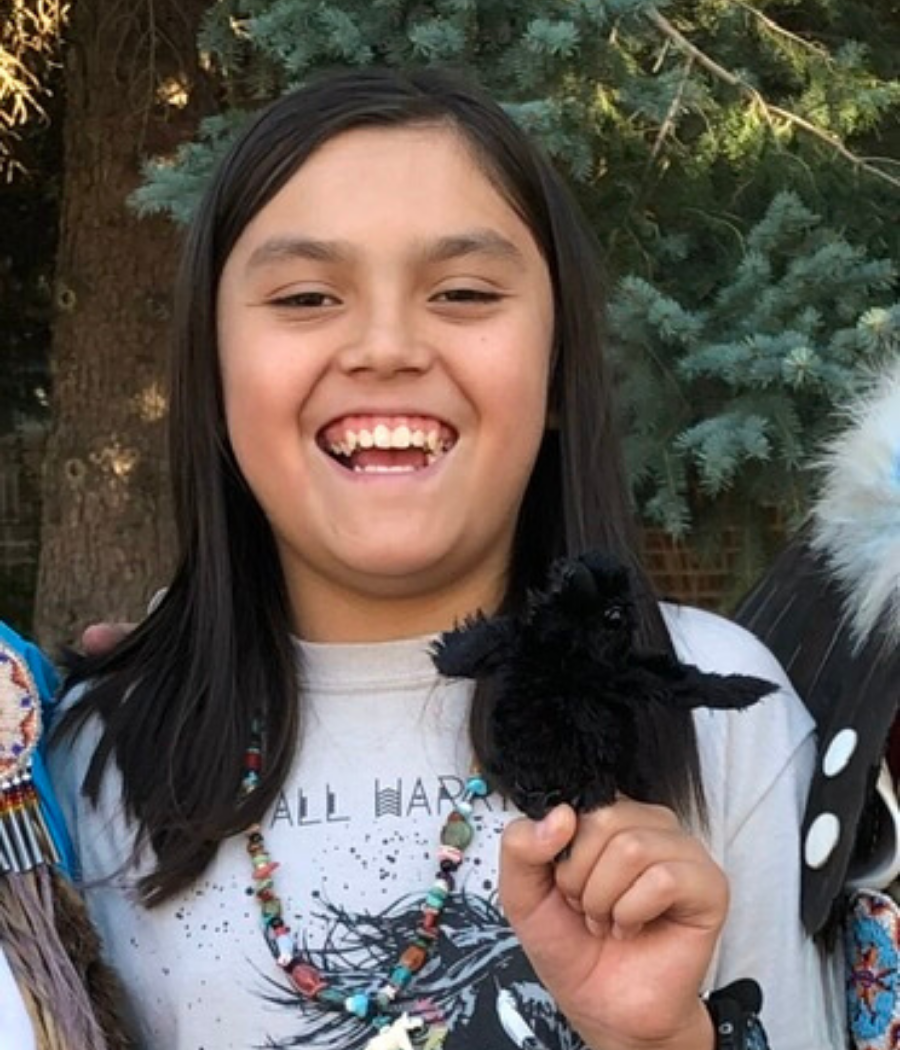 Jarrett, Age 13
Please help us find a family for Jarrett! Jarrett is an active, energetic, creative young man who loves being innovative with legos. He is courteous and has a sweet countenance and needs a family who will be there for him so he can reach his full potential. Jarrett has Native American roots and would love to cultivate his cultural identity. An experienced and trauma-informed adoptive family who will be able to provide Jarrett with focused time, attention, and supervision will be needed. A family with older kids or none at all, would be ideal.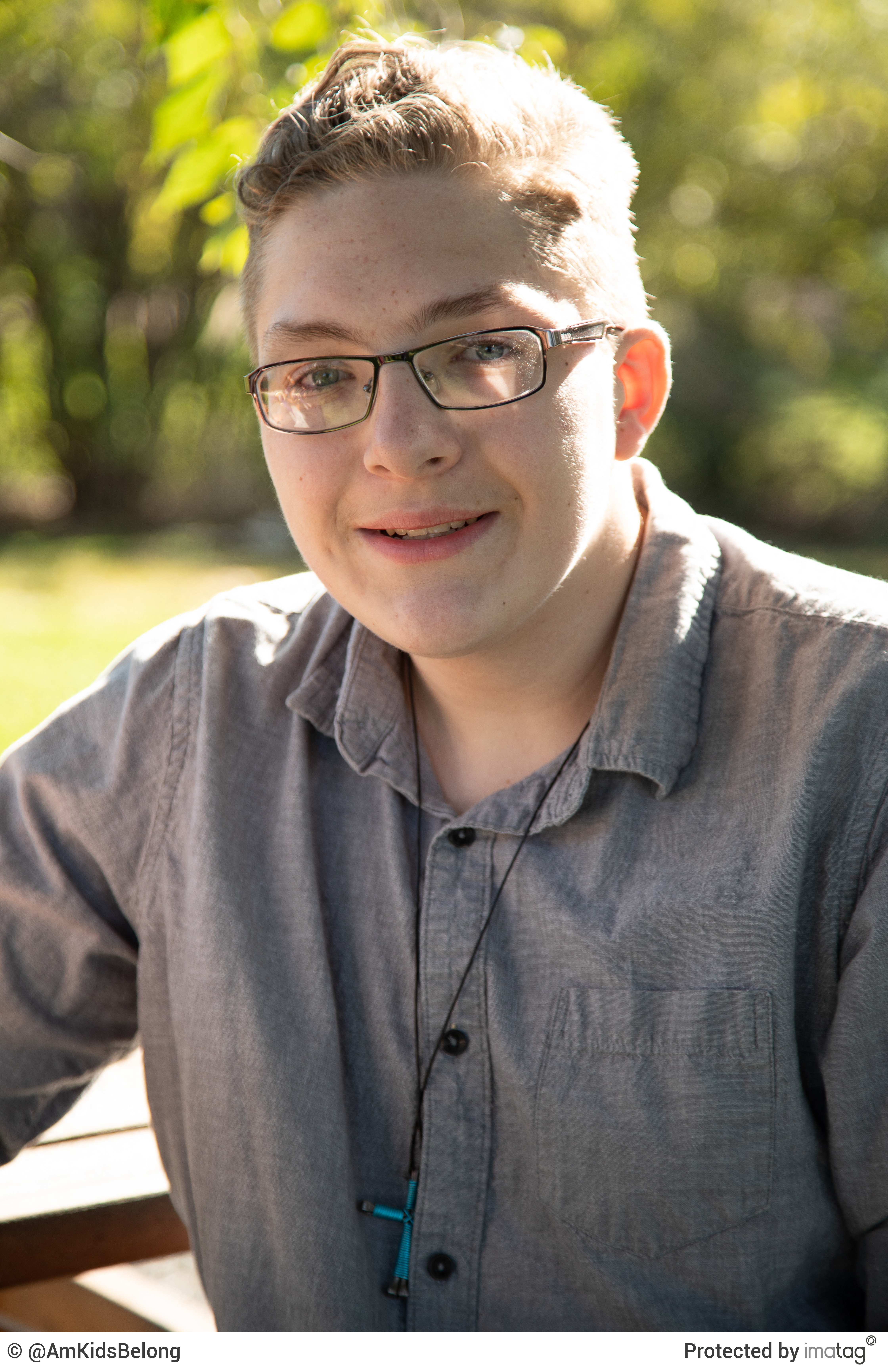 Colton, Age 17
Colton is a funny, engaging and active teen boy. He loves to ride his bike and his scooter. He is described as a thoughtful and sweet kid who loves animals. He's looking forward to getting a job and his driver's license. He enjoys going to church and listening to Christian music. He has a recent charge and will need help navigating next steps. Colton will do well with a supportive adoptive family with older kids who can provide loving structure, clear boundaries and flexibility when needed.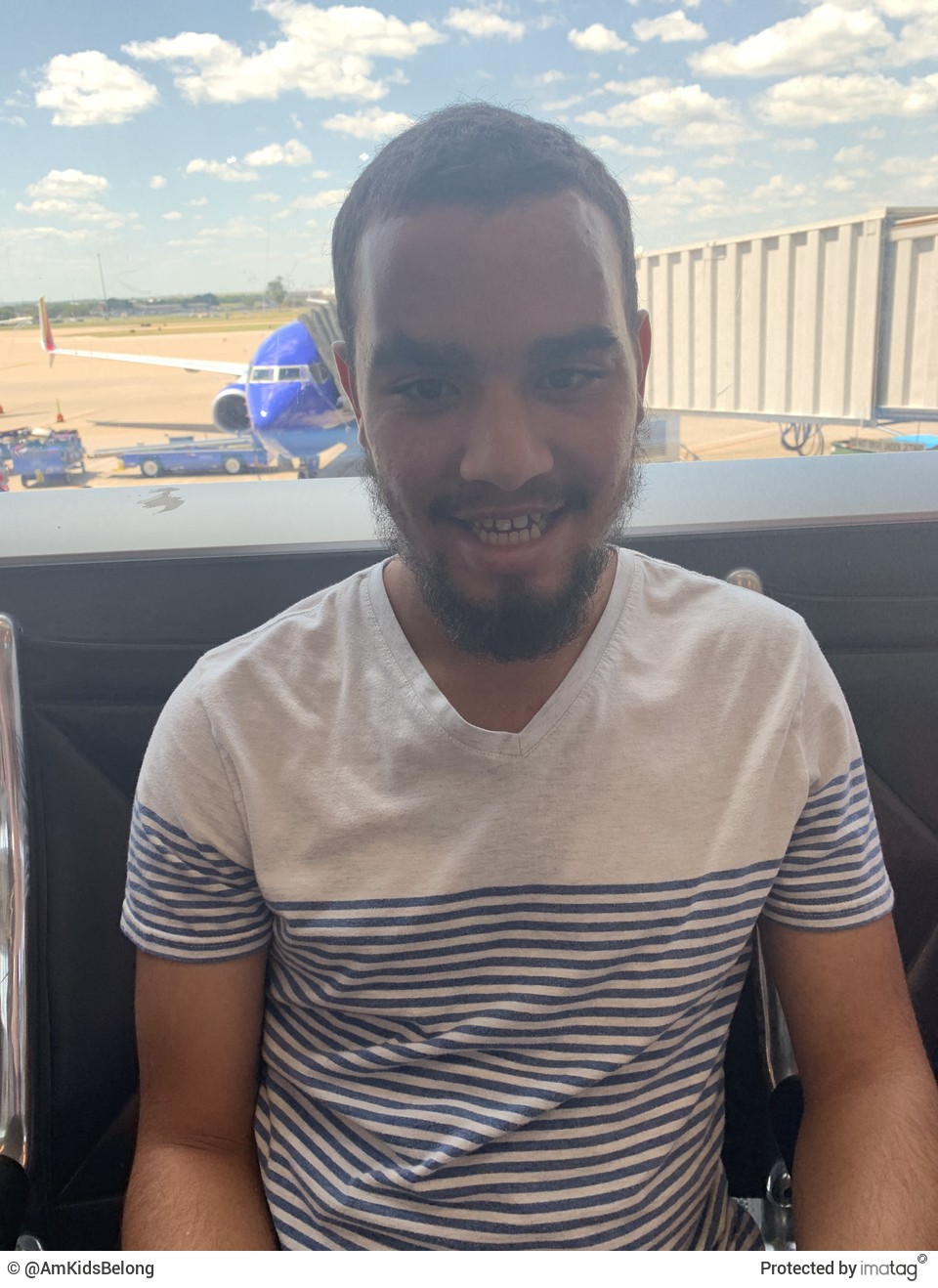 Rolind, Age 16
Rolind is a really kind, soft-hearted kid who loves to help other people. He enjoys music, swimming, going to the gym, playing sports, playing games, and having a job. He is very family-oriented. We are seeking an adoptive family who would be able to provide Rolind with the support and environment that he will need to reach his full potential. Rolind has an intellectual disability and will qualify for ongoing support services and resources.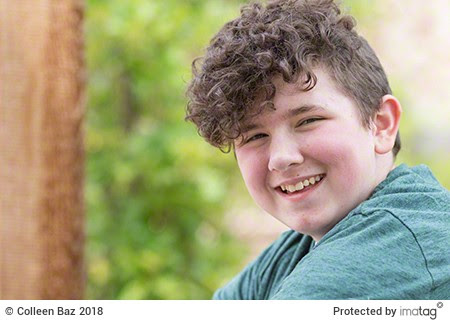 Alex, Age 13
Alex is described as a polite, sweet and " just a wonderful kid" with a good sense of humor. He loves animals, especially dogs. Alex enjoys reading teen fiction like the Maze Runner, watching scary movies and shows like The Walking Dead, and eating at her favorite restaurant, Smash Burger. Basically, teenage culture! He is very personable, curious, and enjoys making people laugh. Alex is currently thinking that he'd like to join the army.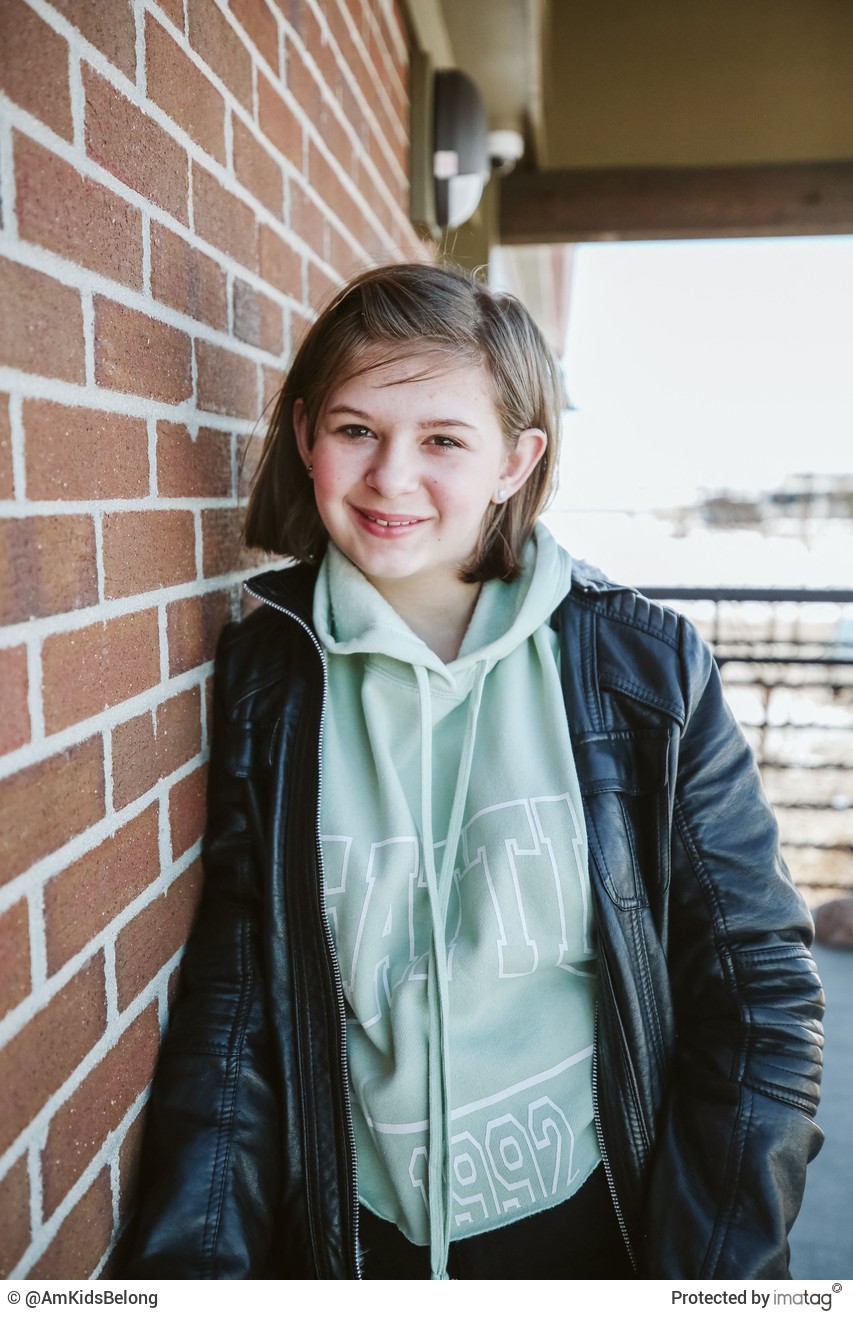 Natalia, Age 12 *Placed
Natalia is a sweet girl.  She loves cats, dogs, and especially horses. She is described as a girly girl and likes fashion and crafts.  She also enjoys going to church.  She is respectful, friendly and attaches easily.  We are seeking a family that can spend focused time and energy with Natalia.  She will be better served in a Norther Colorado home with only a few kids and preferably young than her.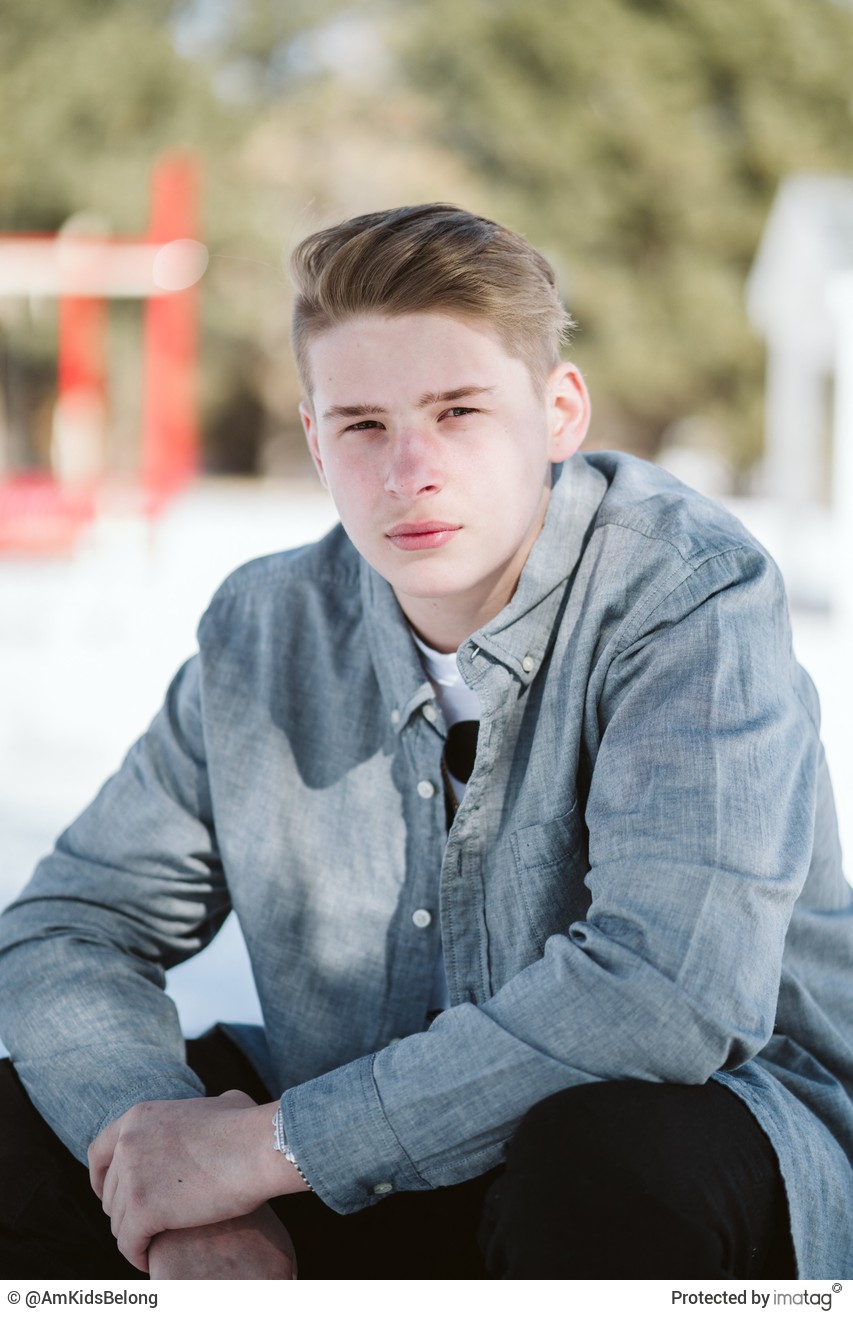 Nathan, Age 14 *Placed
Nathan is a quiet, strong, intelligent kid that will thrive in a stable loving environment. He likes motorcycles, cars, video games and wrestling. He is good at math and has dreams of becoming a mechanic. He enjoys the mountains and being with friends. We are looking for a family that can provide consistent, calm, predictable and supportive parenting. A Norther Colorado family that  has a good support system would be best.
Thank you Colorado Kids Belong
Larimer County would like to thank Colorado Kids Belong for providing local photo and video shoots for our waiting children and youth.