Meet Our Waiting Children & Youth

---
Welcome and thank you for caring about children and youth in foster care! The following children are currently waiting for a foster-adoptive family or a foster family who is in the position to adopt should the case move in that direction. Both home studied and non-home studied families may inquire.
---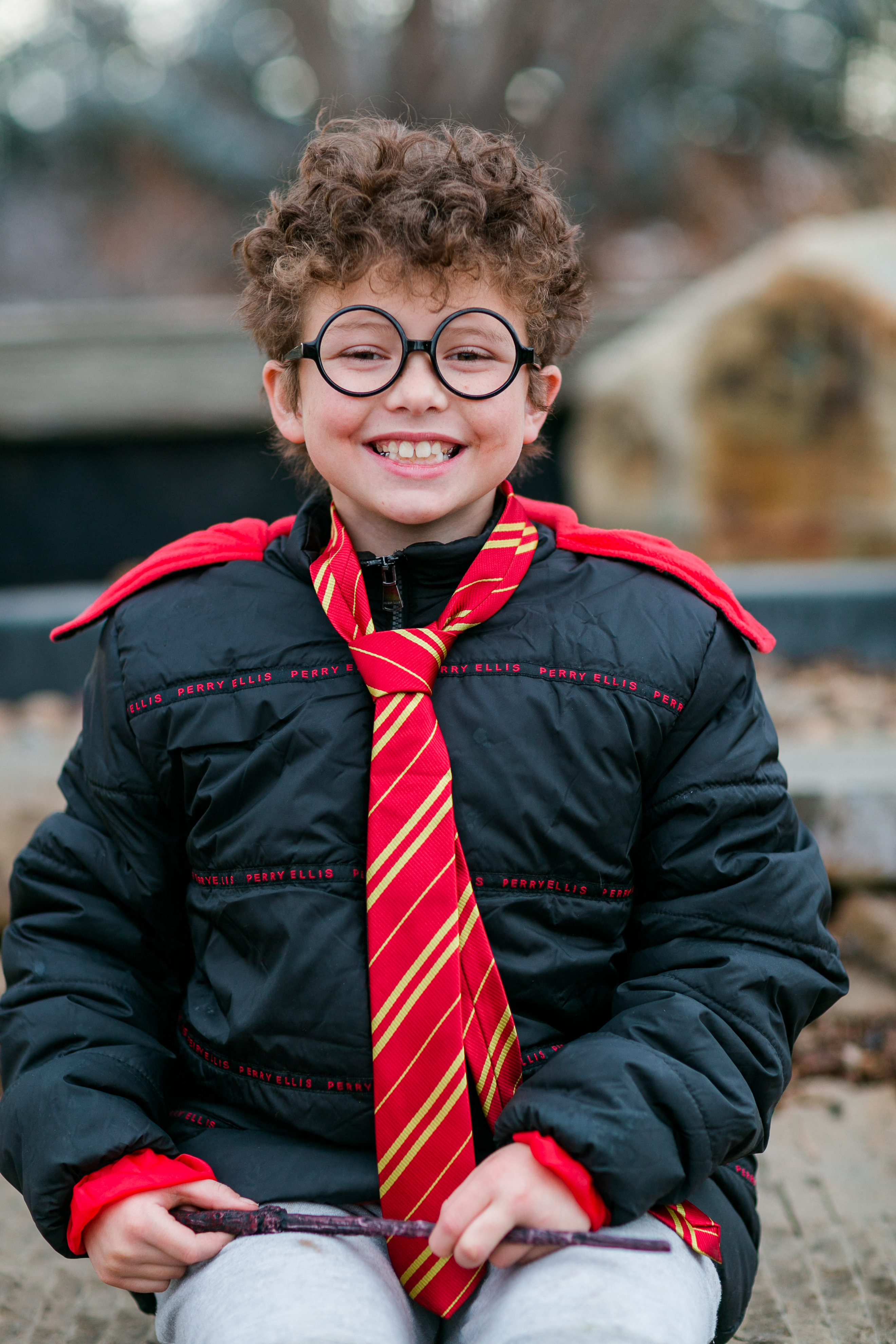 Braylon
Braylon is a fun 8 year old boy. He loves Harry Poter and squealed with delight when he saw his Harry Poter giftbag. He is energetic and fun loving. He loves to read, ride his bike and scotter. He is working to regulate and organize himself.  Video coming soon.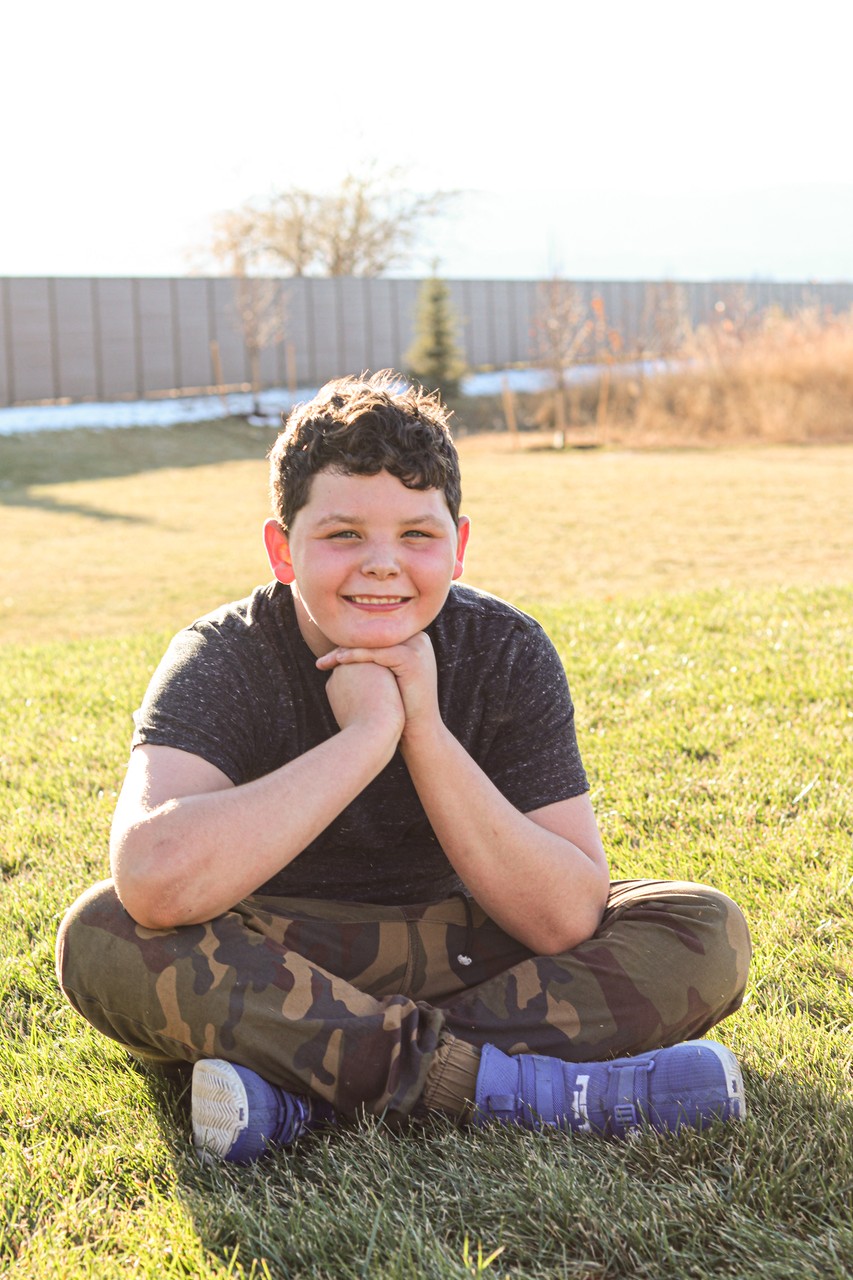 Aydin, age 12
Aydin is a polite & well-mannered 12 yo boy. He's funny with a good sense of humor. He is caring and considerate. He likes trying new things and he's great with computers. He likes to swim and ride his bike. He does best with one on one supervision.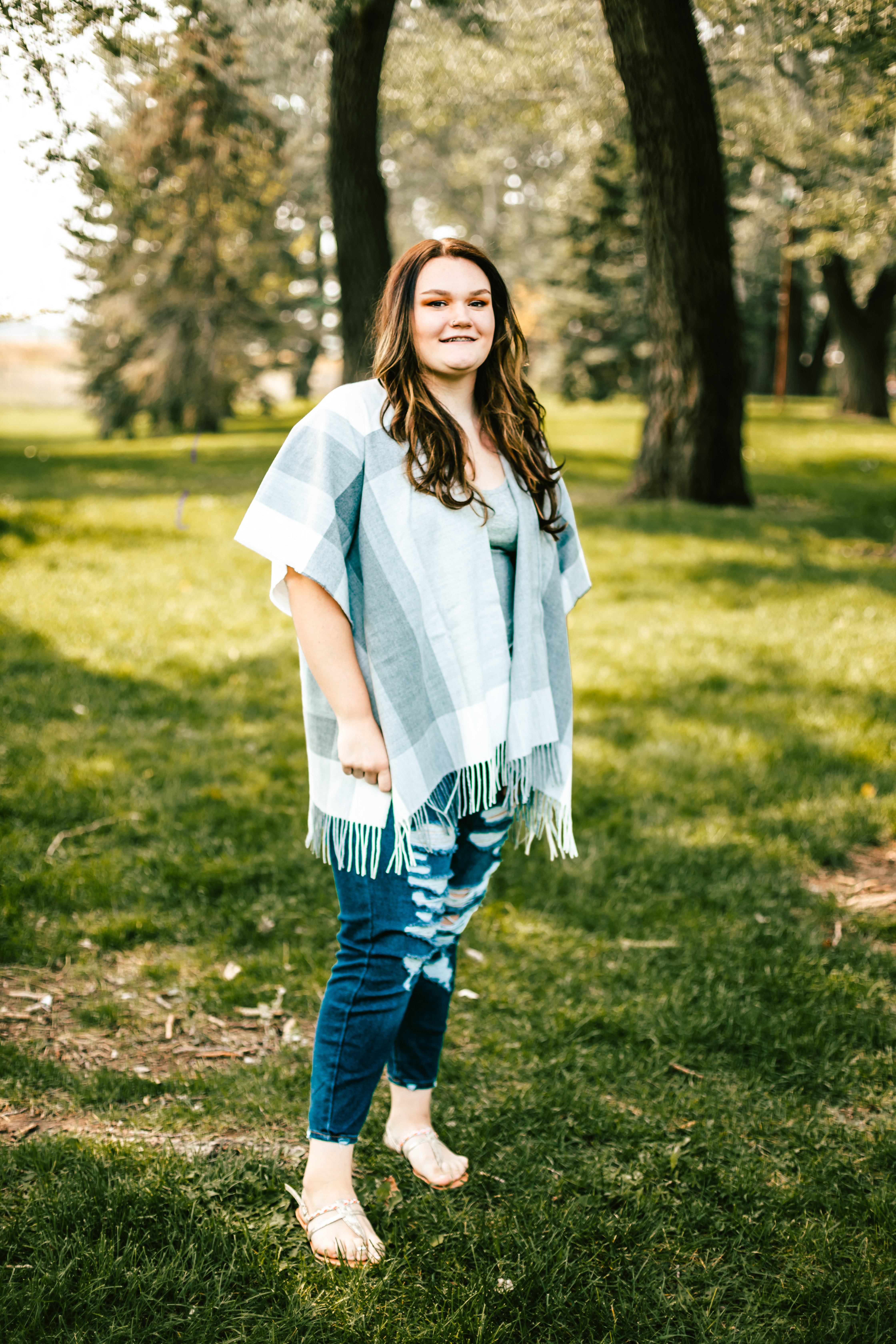 Aislinn, age 17
Aislinn is a senior in high school. She is shy, soft spoken and kind girl. She likes movies, music, fashion and make-up. Aislinn loves being outside; hiking and camping. She wants to learn to snow ski someday. She is interested in a career where she can help kids. Aislinn is looking for a family to have a permanent connection with.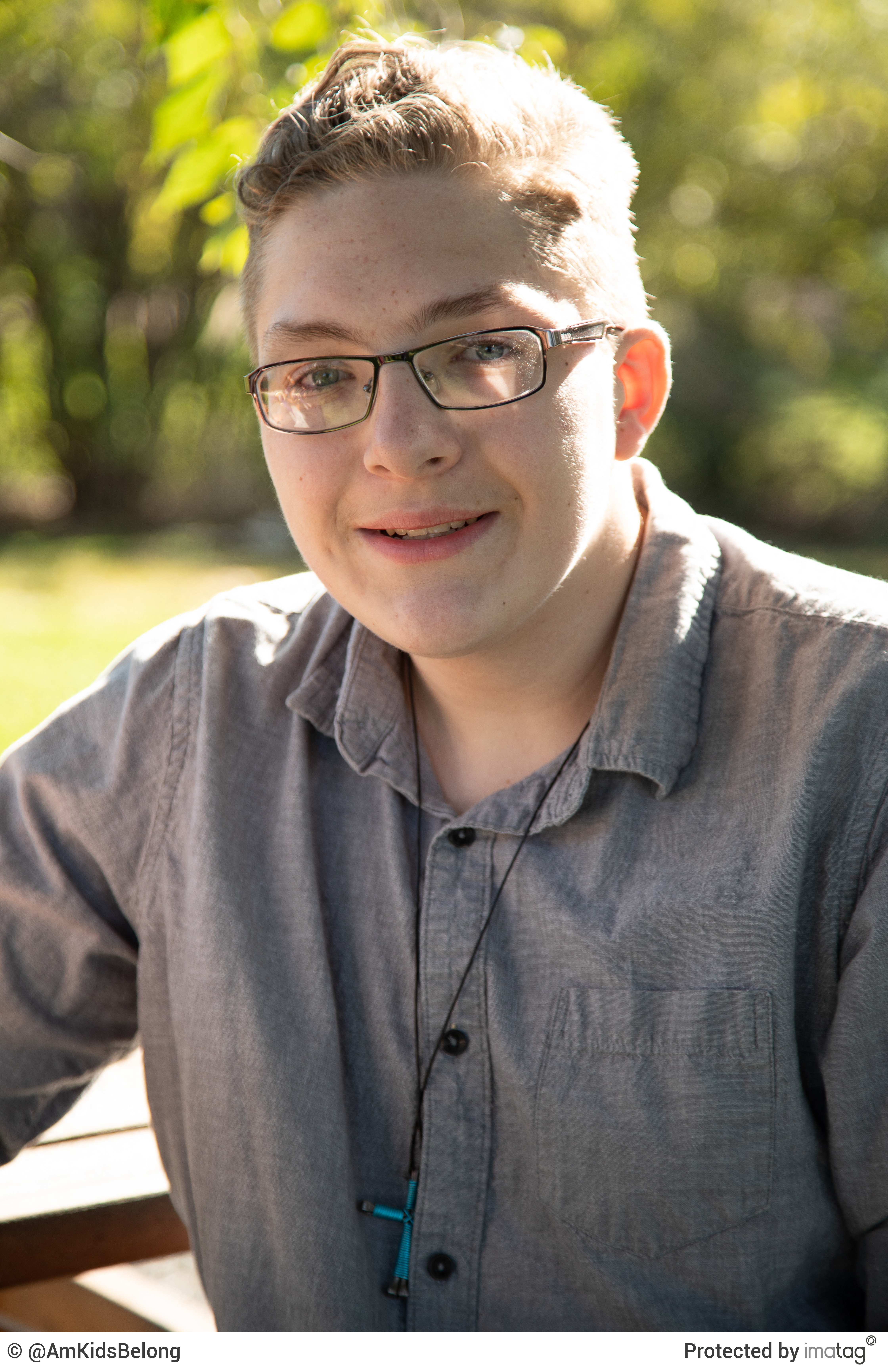 Colton, Age 17
Colton is a funny, engaging and active teen boy. He loves to ride his bike and his scooter. He is described as a thoughtful and sweet kid who loves animals. He's looking forward to getting a job and his driver's license. He enjoys going to church and listening to Christian music. He has a recent charge and will need help navigating next steps. Colton will do well with a supportive adoptive family with older kids who can provide loving structure, clear boundaries and flexibility when needed.
Thank you Colorado Kids Belong
Larimer County would like to thank Colorado Kids Belong for providing local photo and video shoots for our waiting children and youth.