Meet Our Waiting Children & Youth

Welcome and thank you for caring about children and youth in foster care! The following children are currently waiting for a foster-adoptive family or a foster family who is in the position to adopt should the case move in that direction. Both home studied and non-home studied families may inquire.
---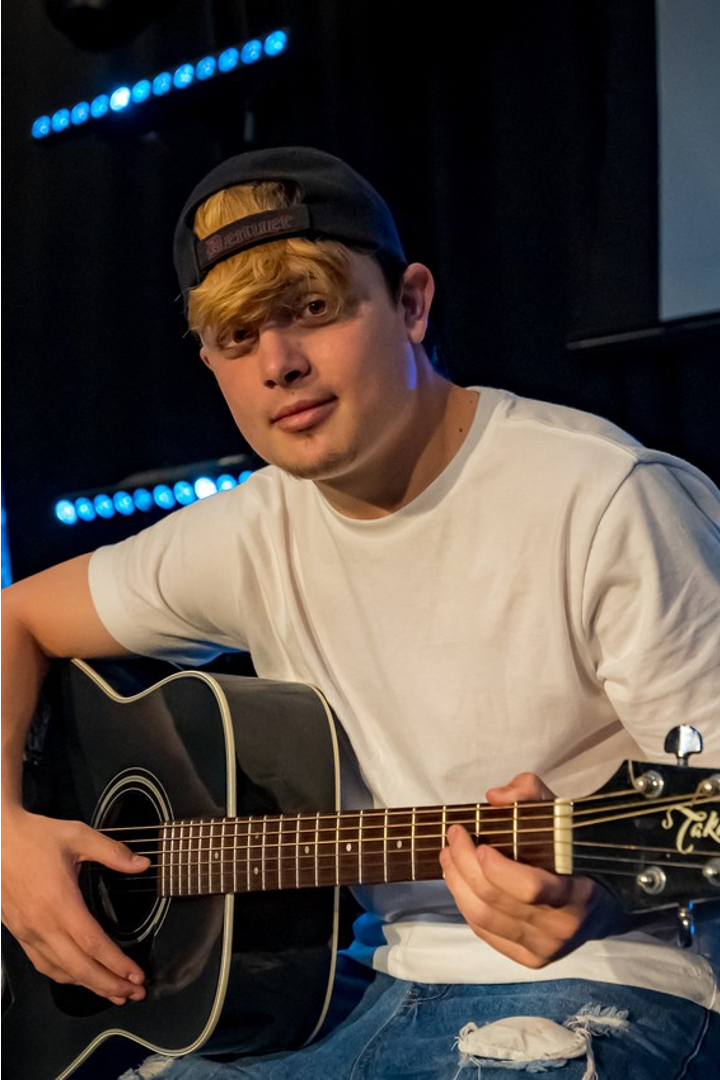 Braeden, Age 16
Braeden is 16 years old and looking for his forever home. Braeden has a big heart and cares deeply for others. He is very smart and excels in school. Braeden enjoys being active in sports and is also a talented artist who enjoys playing his guitar, writing and listening to music. Braeden is very funny and is full of banter, he will never fail to make you laugh. Braeden sometimes struggles with regulating his emotions and wants to be adopted by a family who is patient and supportive of his needs. Braeden does best in environments with a lot of structure and planned activities.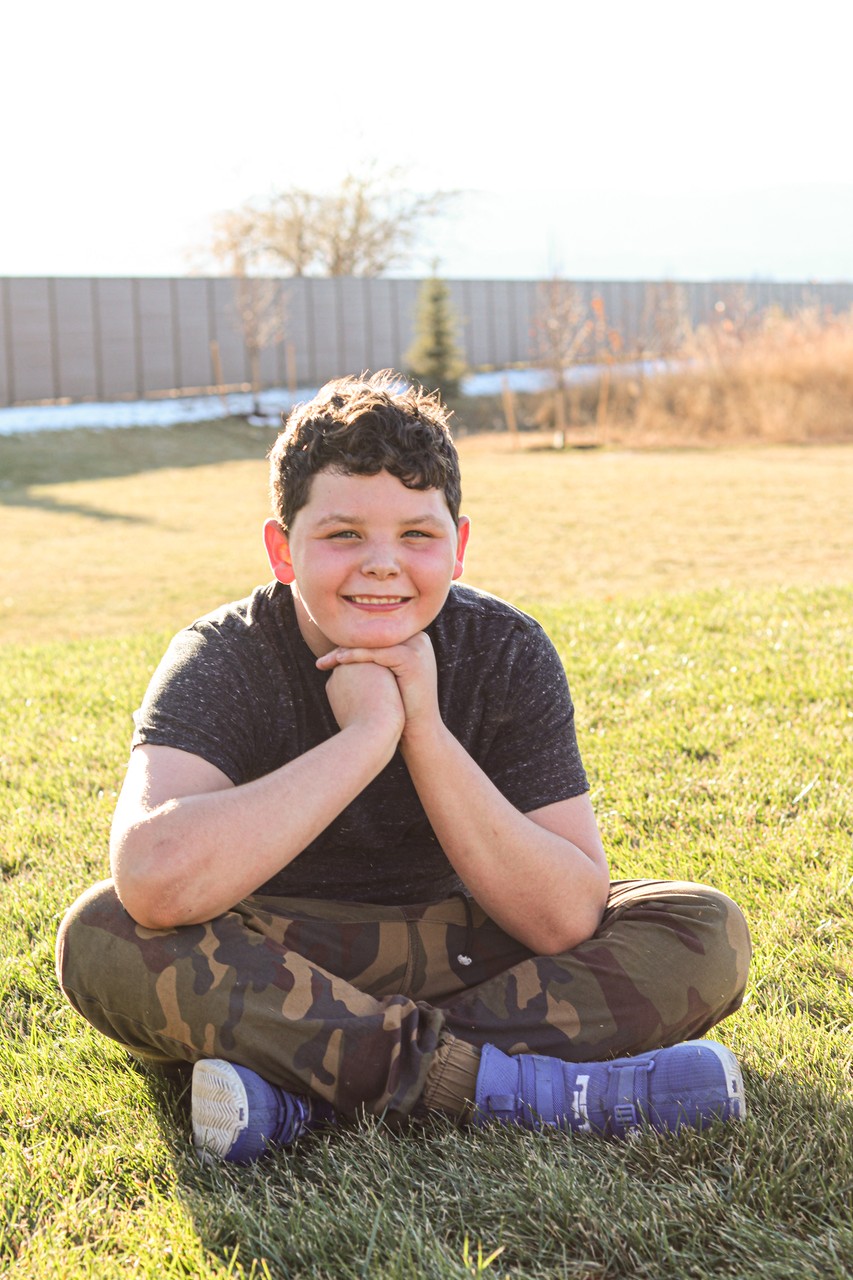 Aydin, age 12
Aydin is an energetic 12 year old in the 6th grade. He is a kind-hearted, goofy boy that has been part of the Fort Collins community for most of his life.
Some of Aydin's strengths are that he is funny and affectionate, he is very relationship-focused and likes to be part of a team.  He does well with structure and trauma-informed interventions. He is active and likes to ride his bike and try new things. Aydin has some challenges due to childhood trauma.​ ​Aydin has a well-connected team who all care about him and are ready to support his family.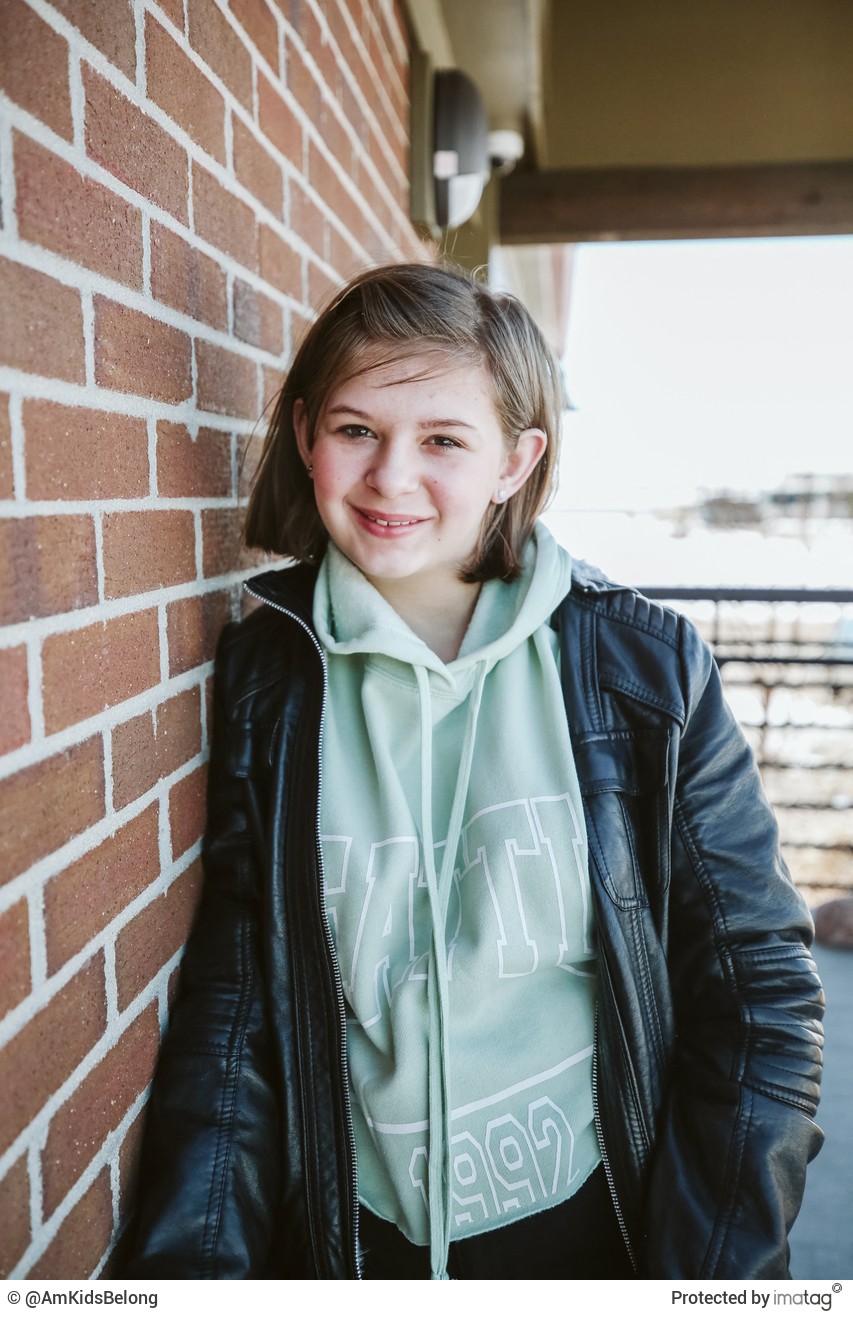 Natalia, age 13
NATALIA HAS BEEN PLACED WITH A FAMILY
Natalia is a sweet 13 year old girl. She loves animals, going to church and youth group. She is very social and loves to be involved in activities. She has some challenges and benefits from therapies and connection with caring patient adults.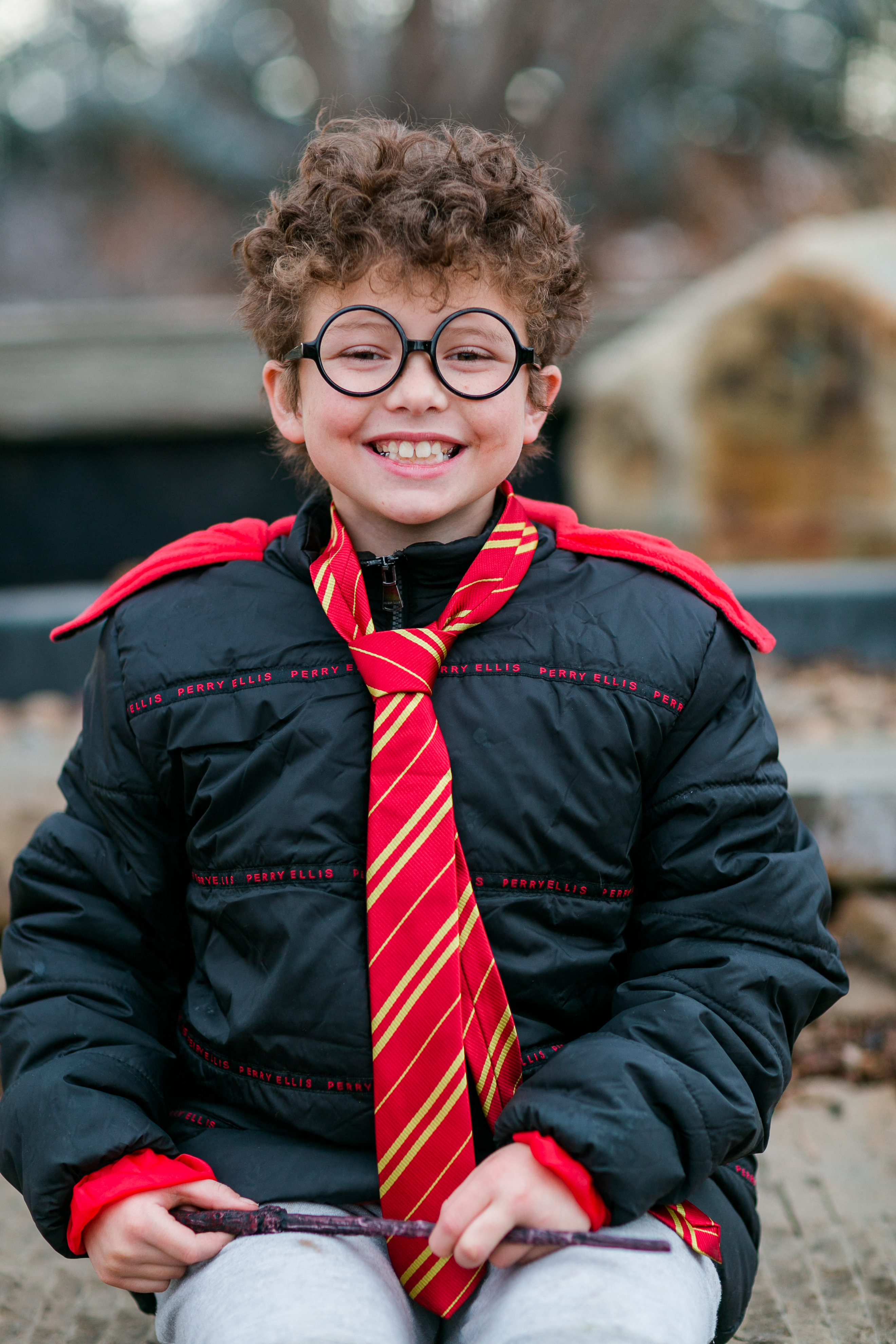 Braylon
BRAYLON HAS BEEN PLACED WITH A FAMILY
Braylon is a fun 8 year old boy. He loves Harry Poter and squealed with delight when he saw his Harry Poter giftbag. He is energetic and fun loving. He loves to read, ride his bike and scooter. He is working to regulate and organize himself.  Video coming soon. 
Thank you Colorado Kids Belong
Larimer County would like to thank Colorado Kids Belong for providing local photo and video shoots for our waiting children and youth.