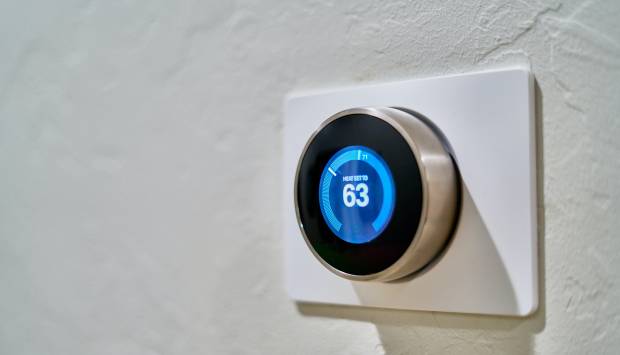 News
Clients can apply for benefits or check the status of their application through PEAK online. Our phone hours are Monday through Friday from 8a-5p. 
Colorado SNAP recipients can now use EBT cards online at Safeway and Albertsons. Click here to read more about where EBT cards can be used.
The Double Up Food Bucks program doubles the value of federal nutrition benefits  spent at participating markets and food retail stores, helping people bring home more healthy fruits and vegetables while supporting local farmers. Learn more by clicking here. 
Contact Human Services
Public Benefits - 970-498-6300 or Email
Child Care Assistance Program -  970-498-6300 or Email
Child, Youth & Family Services - 970-498-6990
Child Support -  970-498-7600 or Email
Aging & Disability Services - 970-498-7750
Options for Long Term Care - 970-498-7780
Adult Protective Services - 970-498-7770 or Email
OUR LOCATIONS (Map & Details)
Fort Collins

1501 Blue Spruce, Drive, Fort Collins, CO     80524
2555 Midpoint Drive, Fort Collins, CO          80525
2573 Midpoint Drive, Fort Collins, CO          80525

Loveland

200 Peridot Ave, Loveland, CO                    80537

Estes Park

1601 Brodie Avenue, Estes Park, CO             80517