HR
Here are a few Dos and Don'ts of interviewing.
DO
Review interview guide, resume, and job description prior to interview.
Provide each interviewer with an interview packet including:

Job description
Job posting
Interviewees' application & resume
Candidate evaluation forms with interview questions and space for notes

Create a great experience for the candidate.
Have a list of questions pre-planned.

Include questions from the approved general question list and position-specific questions.
Ask follow-up questions to explore initial responses and gain more understanding.

Keep all conversation focused on job-related information.
Ask the same questions of all candidates to ensure equality.
Allow the candidate the opportunity to express what they stand for and share experiences and abilities.
Listen closely.
Give the candidate your undivided attention.
Take notes.
Allow time for final questions and statements from the candidate. Thank them for joining.
DON'TS
Ask questions that would elicit information such as:

Race
National origin or ancestry
Religion
Gender identification
Sexual orientation
Marital or family status
Pregnancy
Mental or Physical Disability
Genetic information
Age

Ask personal questions or make unrelated small talk.
Interrupt the candidate when they are answering.
Ask leading questions that tell the candidate what you're looking for.

You should ask questions that provide this information rather than telling them what you want to hear.

Over-sell position or over-promise.
Make up an answer to a question you are unsure of. If a candidate asks a question and you do not have the answer, tell them you will find the information and get back to them.
Use jargon or acronyms that a candidate may not be familiar with.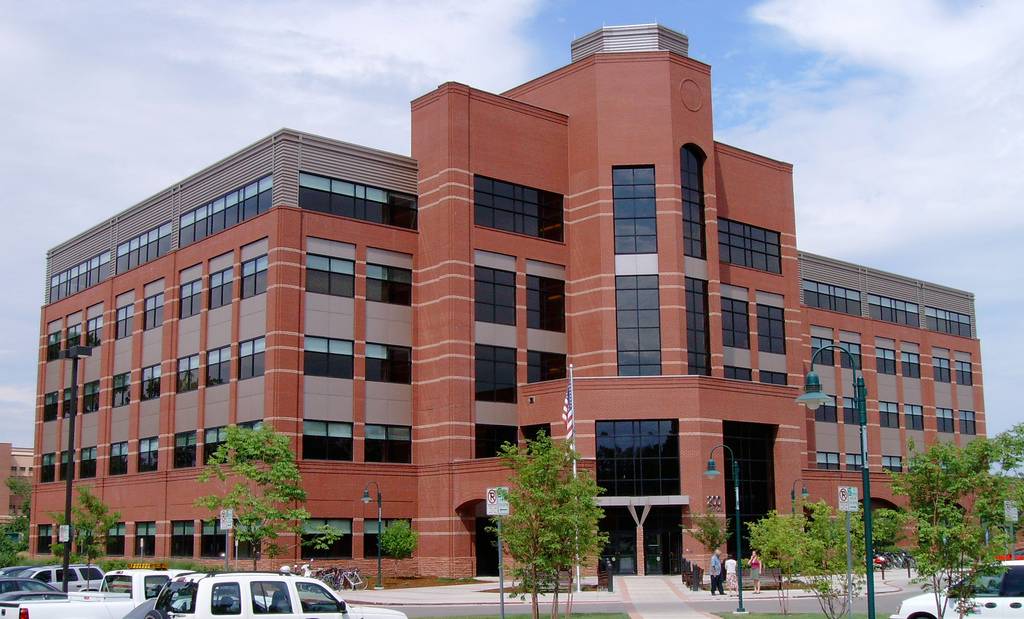 Human Resources Department
HOURS: Monday - Friday, 8:00am-4:30pm
200 West Oak, Suite 3200, Fort Collins, CO 80521
PO Box 1190, Fort Collins, CO 80522
PHONE: (970) 498-5970 | FAX: (970) 498-5980
Email Human Resources