HR
ELIGIBILITY
In order to be eligible for leave under the FMLA, an employee must have been employed by the County for 12-months (previous employment included), AND must have worked at least 1,250 hours within the preceding 12-months.  Eligible employees that have met these requirements may take up to 12-weeks of leave for a qualifying event.
 
QUALIFYING EVENT
These are the primary categories of qualifying absences under the FMLA:
Employee's own serious health condition
Care for covered family member's serious health condition
Certain situations relating to service in the armed forces
Birth and care of a newborn
Adoption or foster care
PROCESS FOR FAMILY MEDICAL LEAVE (FML) DESIGNATION
The FML process begins when an employee has a need for leave. It's important to inform the person responsible for assessing whether the situation is a potentially FML qualifying event. This person is usually a supervisor or the departmental/office payroll representative. The following information should be provided to Human Resources:
Employee name
Anticipate start and end date
Frequency: continuous or intermittent
Reason for leave: Employee's own health, family member's health (spouse, parent or child), military, birth, foster or adoption
ROLES & RESPONSIBILITIES
Human Resources completes a Notice of Eligibility and Right & Responsibilities form to inform the employee whether they are eligible or not to take leave under the FMLA. If the employee is eligible for leave under the FMLA, Human Resources will provide an FMLA Medical Certification form to the employee to have completed by their healthcare provider (HCP).  The employee is responsible for getting the completed FMLA Medical Certification returned to Human Resources by the required deadline.  Human Resources will then review the completed FMLA Medical Certification form to determine if the leave is qualifying or not, or if additional information is needed to make that determination.
The decision to approve or not approve the leave or request additional information is communicated to the employee, their supervisor and payroll representative using the Designation Notice form.  For approved leave designations, the employee is responsible for tracking his or her leave time accurately and providing Human Resources with any necessary follow-up information, such as a return to work note or, if applicable, a fitness for duty certification.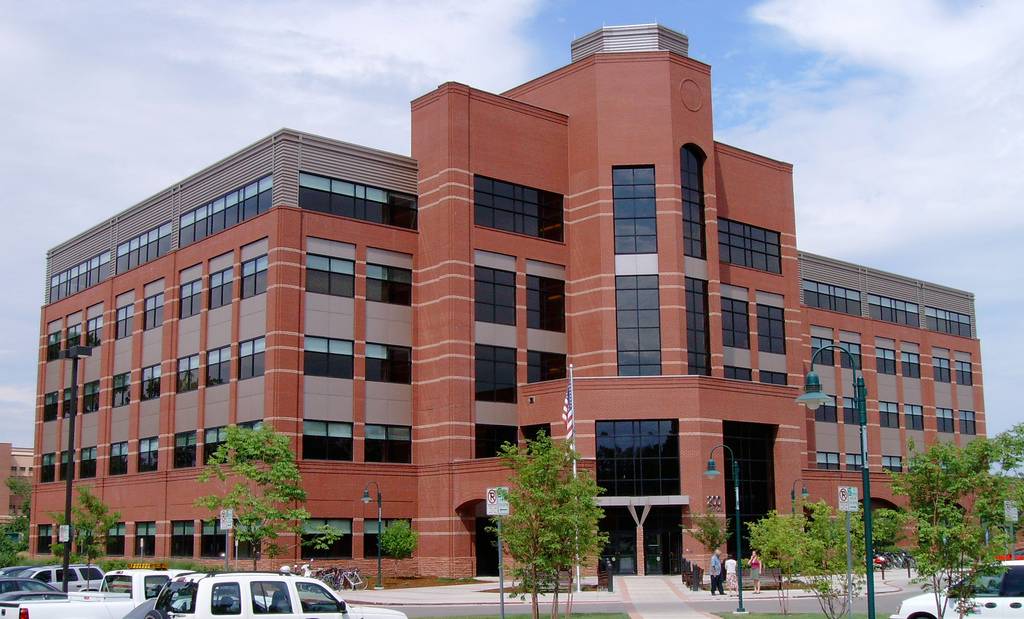 Human Resources Department
HOURS: Monday - Friday, 8:00am-4:30pm
200 West Oak, Suite 3200, Fort Collins, CO 80521
PO Box 1190, Fort Collins, CO 80522
PHONE: (970) 498-5970 | FAX: (970) 498-5980
Email Human Resources