HAE
WIC clinics are operating normally despite the Federal government shutdown
Colorado WIC offices will remain open until further notice.
We want to help you as much as possible while the shutdown is in effect. Please visit www.ColoradoWIC.com or contact your local WIC clinic for updates on the shutdown.
In addition:
Do not discard or tear up your eWIC card.
Keep your WIC appointments. Your local WIC staff can help keep you informed.
For additional assistance during the shutdown:

Contact Hunger Free Colorado at www.hungerfreecolorado.org or call the Hunger Free hotline at (855) 855-4626.
Check with your county's SNAP Program (Food Stamps). Enroll if you are eligible.
Call the Colorado Family Health Line at (800) 688-7777 to learn about other health services available to WIC clients.
Women, Infants and Children (WIC) Program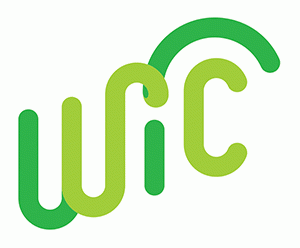 The special supplemental Nutrition Program for Women, Infants, and Children (WIC). WIC's goal is to provide nutrition education, healthy foods, and breastfeeding support. We also provide health screenings and referrals to other community support.
WIC is for all kinds of families: married, single parents, working or not working. If you're a father, mother, grandparent, foster parent or other legal guardian of a child under 5 you can apply for WIC.
WIC Program Contact Information
New location 
Salud West
1830 LaPorte Avenue
Fort Collins, CO 80521
970-498-6728
2nd Wednesday of the month
Fort Collins Office
970-498-6720
1525 Blue Spruce Drive
Fort Collins, CO 80524
Loveland Office
970-619-4590
NEW LOCATION at 200 Peridot Avenue (1st & Denver)
Loveland CO, 80537
Estes Park Office
970-577-2050
1601 Brodie Avenue
Estes Park, CO 80517
WIC is an equal opportunity provider and employer.