HAE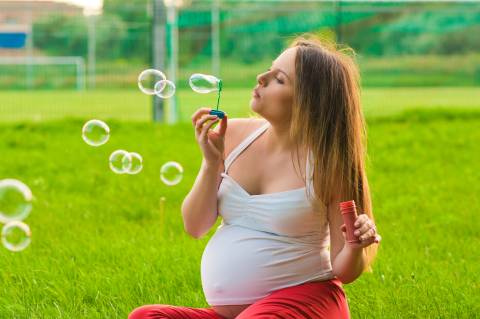 The Prenatal Plus Program is a Colorado State-funded program for all pregnant women who are Medicaid eligible and who meet the criteria for the program. The goal is to improve birth outcomes by reducing the number of low birth weight infants born to qualifying women and promote early access to prenatal care.
Prenatal Plus Program services enhance the medical component of prenatal care by addressing the lifestyle, behavioral, and other non-medical aspects of a woman's life likely to affect her pregnancy. A care coordinator, registered dietitian, and mental health professional work as a multi-disciplinary team to provide interventions based on individual client needs. They provide office and/or home visits during the pregnancy and two months after the baby is born.
Prenatal Plus staff assists with:
Medicaid
Labor and Delivery
Baby Care
Baby Development
Birth Control
Emotional Support
Medical Care
Nutrition
Breastfeeding
Safety
Relationships
Education
This program includes risk reduction services, prenatal and postpartum teaching, and appropriate referrals for substance abuse. Other needed areas are assessed and appropriate referrals and instruction are provided throughout the length of the program.
Program Supervisor for Maternal Services
Linda Diede, RN, BSN
Maternal Services Program Supervisor
970-498-6736