HAE
Healthy Larimer Committee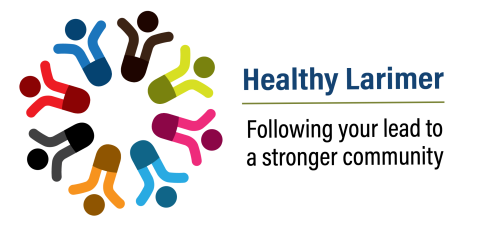 We're listening and following your lead to building a stronger community together.
We're working together to create a community free of injustice and obstacles to health. Since 2018, community members have joined us in problem-solving and decision making about the things that matter the most to them. Healthy Larimer is about listening to those who feel like they do not have a voice when it comes to health-related resources and services. We are creating a shared agenda to better meet the needs of everyone in Larimer County. 
What is the Healthy Larimer Committee?
In October 2018, the Larimer County Health Department hosted three community engagement events across the county. Health Department staff talked with over 50 people about the issues facing them and they provided insight into where LCDHE should focus its efforts. As a follow-up to these listening sessions, the Health Department created the Healthy Larimer Committee. The committee is a group of community members interested in making Larimer County a healthy and happy place to live for all people. This group is tasked with:
Sharing lived experience to guide new and existing strategies within Health Department programs. 
Serving as the advisers for the implementation of the Community Health Improvement Plan, which focuses on Mental Health and Access to Quality Childcare. 
Healthy Larimer Committee Update, June 2021
The Healthy Larimer Committee meets monthly and members are compensated for their time. The group has prioritized areas of work to improve mental and emotional wellbeing across the lifespan and providing access to quality childcare. Healthy Larimer is currently looking for additional members! Please check back for more information and to apply.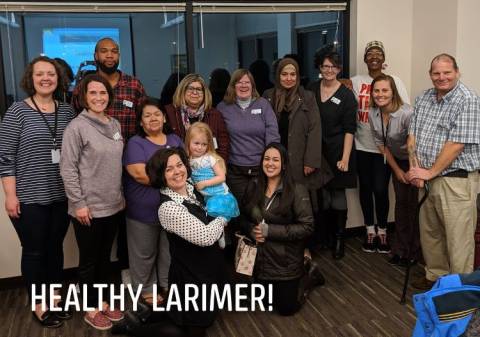 Contact Kelsey via email or call (970) 498-6817.