HAE

Communities that Care (CTC) is a community process for preventing health and behavior problems among youth, including the use of drugs, alcohol, and tobacco. CTC works to identify the community's risks in order to effectively prevent problems before they occur, and build upon our local strengths that support youth engagement, community bonding, and positive health outcomes.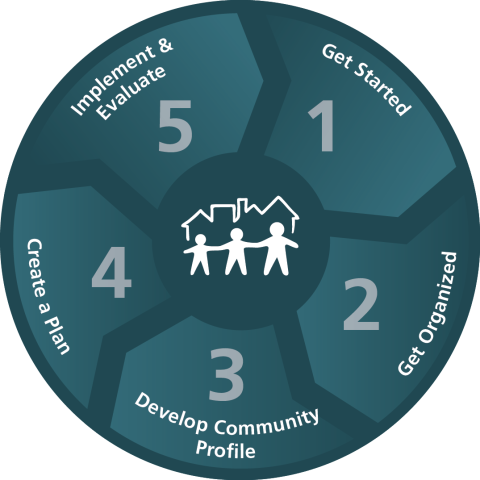 Communities that Care (CTC) is an evidence-based process that uses community collaboration to address the health concerns affecting youth. The five phase system is designed for sustainability and targets predictors of problems rather than waiting until problems occur.
How does CTC work?
CTC communities identify prevention priorities through available data. This gives each community the flexibility to address their unique needs and implement proven strategies to address gaps in services and align community-wide programming.
To learn more about CTC, visit the Communities that Care website at www.communitiesthatcare.net