HAE
Definition of built environment:
APHA - "The built environment is the human-made features of our communities - sidewalks, public transportation, housing and more. The way we design and build our communities affects our physical and mental health."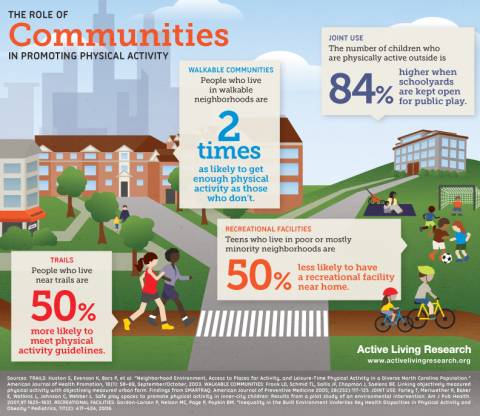 Built Environment
Kelly Haworth
Health Education Supervisor
970-498-6774
Email Kelly
Para más información in Español, contacte a Brooke Bettolo.