Wild & Scenic Film Festival
Get Connected | Stay Connected
LCEWD is committed to offering reliable, timely service to our customers. You can count on us to provide services by phone, email, and online.  Contact us at:
COVID-19 specific resources:
Thanks for attending our 5th Annual Wild & Scenic Film Festival and
for supporting the LCCC!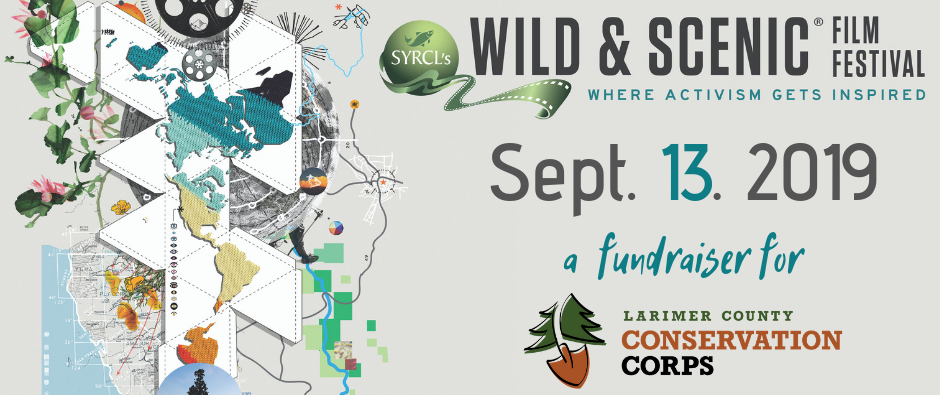 LCCC's Wild & Scenic Film Festival offers incredible stories of adventure and conservation, paired with stunning cinematography. This year, we've selected nine films that offer our audience a journey into some of the most beautiful places on earth, complemented by stories of inspiration, activism and finding solutions to restore our planet.
If you'd like to see pictures from the event, please visit our Facebook album here.
A Big Thanks to our 2019 Wild & Scenic Film Festival Sponsors
    
  
     
The mission of the Larimer County Conservation Corps (LCCC) is to promote individual development through service for the benefit of the environment and community.
Our programs empower youth and young adults to develop personal and professional skills, gain environmental awareness and actively engage in the community while developing self-sufficiency to help them become productive members of our community.