Get Connected | Stay Connected
LCEWD is committed to offering reliable, timely service to our customers. You can count on us to provide services by phone, email, and online.  Contact us at: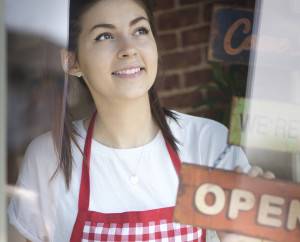 The CareerRise team provides access to a data bank of area employers that have identified themselves as "youth friendly". Take some time to review this data bank to expand your network of job hunting ideas & industries that actively hire.
Although these employers may not be hiring upon contact, the information begins to open up the possibilities of new brainstorming & networking ideas. The youth employer database is updated annually with new information.