Meet the CareerRise Staff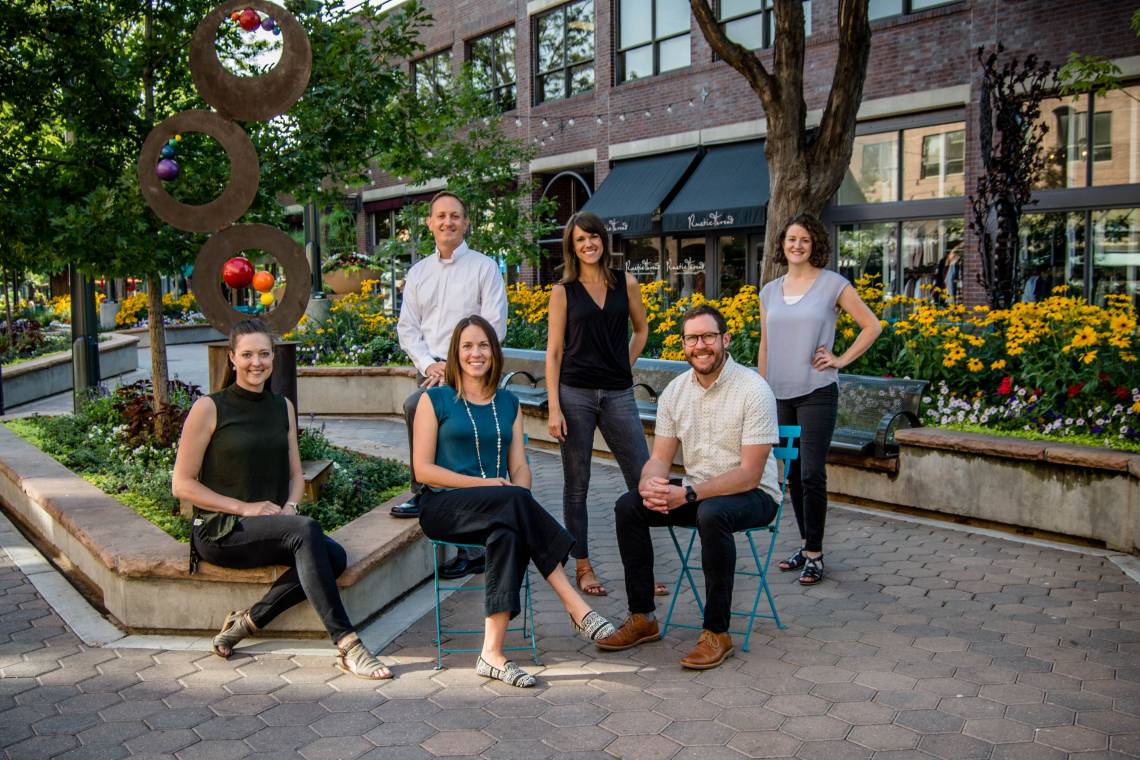 Contact Us
CareerRise Line: (970) 498-6608
Economic and Workforce Development
200 West Oak Street, Suite 5000
Fort Collins, Colorado 80521
 
---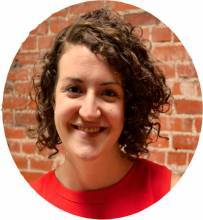 Kate Durkin
CareerRise Specialist
(970) 498-6082 | kdurkin@larimer.org
Kate supports all job seekers ages 14-24 across both the Fort Collins & Loveland communities. She is also the first point of contact for school partnerships.
First Job: Hostess at a golf course restaurant
How did you end up here? I worked through school in various service positions as a food server, landscaper, & phone surveyor. For several years, I worked as an Employment Specialist helping newly arrived refugees & immigrants find work in the United States. I enjoyed the work & jumped at the opportunity to join the CareerRise Team!
What do you love most about your job? I love being able to work in the schools, preparing youth for employment, & motivating employers to hire qualified youth. 
Perks Outside Work: Hiking, baking cookies, running, painting, & rock climbing.
Funny Quirk: I organize just about everything in rainbow order!
---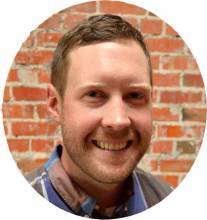 First Job: Rental Technician at a Ski/Snowboard shop
How did you end up here? I started working as Athletics Director for the Boys & Girls Club & substitute teaching in the Poudre School District before landing a job helping refugees from Burma & Somalia find employment in Northern Colorado. This lead me to Economic & Workforce Development here in Larimer County where I worked for over two years with adult job seekers facilitating workshops & providing job search consultation before joining the CareerRise Team.
What do you love most about your job?
Perks outside of work:
Funny Quirk: When I sit down for a meal I tend to eat one food at a time until it's gone, rotate the plate & move on to the next food. I eat the food I like least first & the food I like most last.
---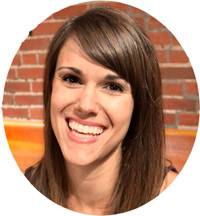 Monica Gingerich
CareerRise Specialist
(970) 498-6631 | mgingerich@larimer.org
Monica supports the inCompass program, primarily serving the Fort Collins community.
First Job: I was a hostess at Red Robin. Being at the bottom of the food chain, part of my job was getting into the giant robin costume & parading around the restaurant, scaring the young children.
How did you end up here? My first job out of college was working as a Social Worker in London, England serving young people placed in long-term foster care. Following that adventure, I went back to graduate school to focus more on counseling & career development. A stint at the CSU Career Center & an internship at Project Self-Sufficiency led me back to my passion of working with youth here at Larimer County Economic & Workforce Development.
What do you love most about your job? The best part of my day is getting to be there when the light bulb kicks on for a young person when he/she realizes just how much they have to offer, & all they can achieve given the right support. I get to help people discover their calling!
Perks outside of work: Spending time with my kids & the outdoors! Camping, hiking & working in our yard. Inside I'm always reading a good book, coloring with my daughters, or surfing the internet to gain house project ideas.
Funny Quirk: I have this 'thing' with odd numbers. The volume # or station in my car or at home have got to be on an odd number. If I'm in someone else's car, I have to fiddle with the controls until they're set just right.
---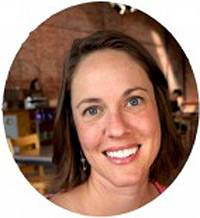 Sandra Jackam
CareerRise Specialist
(970) 498-6635 | sjackam@larimer.org
Sandra is the team's internship and business coordinator.
First Job: Dishwasher at a Chinese Restaurant. None of the kitchen staff could speak English & they listened to Madonna all the time!
How did you end up here? I put myself through college while working as a human resource assistant at a plastics manufacturing plant. After graduating, I taught high school Spanish for a school year then spent the summer working in a Career Lab at an Ohio Economic & Workforce Development. For an adventure, I moved to Mexico & spent a year teaching English as a Second Language.  After returning to Ohio, I started working for the local county Job & Family Services in the child support department. Due to an itch to move out west, I landed a position with Larimer County Child Support where I came across the opportunity to work in Larimer County's Economic & Workforce Development. I jumped at the chance to join this amazing team!
What do you love most about your job? Everything! It is exciting to work at a job where you can have a positive effect on someone's life & your co-workers are passionate about what they do!
Perks outside of work: I love to run, bike, hike & other such exercise torture. I also love to read, listen to live music & create mosaic art.
Funny Quirk:When I don't know the words to a song, I just make them up. I am really bad at it. I also like to add my own flare & vibrato to my singing. This usually results in the radio being turned up louder or a strange look from whoever is in my presence.
---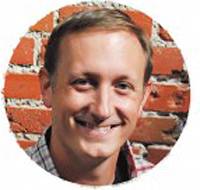 Mark Johnston
Workforce Development & Training Manager
(970) 498-6624 | mjohnston@larimer.org
Mark oversees and supports all CareerRise programs.
First Job: Cashier & Clerk at a local video store in Illinois.
How did you end up here? I knew that I wanted to work in a career where I had an opportunity to help people believe in their abilities & achieve success, whatever that success was. My careers have been diverse ranging from wilderness trip leading with youth, to providing employment & career counseling services. I currently enjoy supporting our youth & adult training teams as the program manager.
What do you love most about your current job? Lots of things! To name one, I would say I love having the opportunity to create employment & training services for people that truly make an impact. We are constantly adapting & changing to provide the best services possible.
Perks outside of work: On the weekends you'd find me with my wife & two boys doing something active. We might be hiking or biking, spending time in the garden, playing soccer or baseball, or cooking an allergy free dinner or desert in the kitchen.
Funny Quirk: I'm a fantasy baseball geek & I crunch player statistics daily. My staff know that I speak in metaphors to get my point across.
---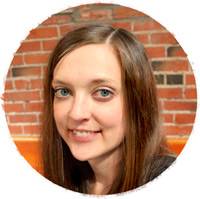 Nicole Surber
CareerRise Specialist
(970) 498-6634 | nsurber@larimer.org
Nicole supports the inCompass program, primarily serving the Loveland community.
First Job: I cleaned/stained windows at a company that made imitation stained glass…I left each day smelling like mothballs.
How did you end up here? I went to Colorado State University where I majored in Human Development & Family Studies. While I was in school, I did an internship at Turning Point working with at-risk youth. Shortly after college, I started at Larimer County Economic and Workforce Development. I held a couple of different positions within the department before landing on the CareerRise Team!
What do you love most about your job? I love helping youth and young adults discover their strengths and talents and using them to market themselves to employers through resumes, etc. Its' the best when the young person is able to step back & see how great they really are!
Perks outside of work:  When I'm not at work you'll find me with my 2 kids and husband. I love spending time with friends & family, working out and shopping. We've been spending most of our weekends lately working on house projects.
Funny Quirk: I have to have "equal opportunity" for my body. If something happens to one side of my body, I do it to the other side to even it out. Example…if I touch something cold with one hand, I have to touch it with the other as well. Balance is blissful!
---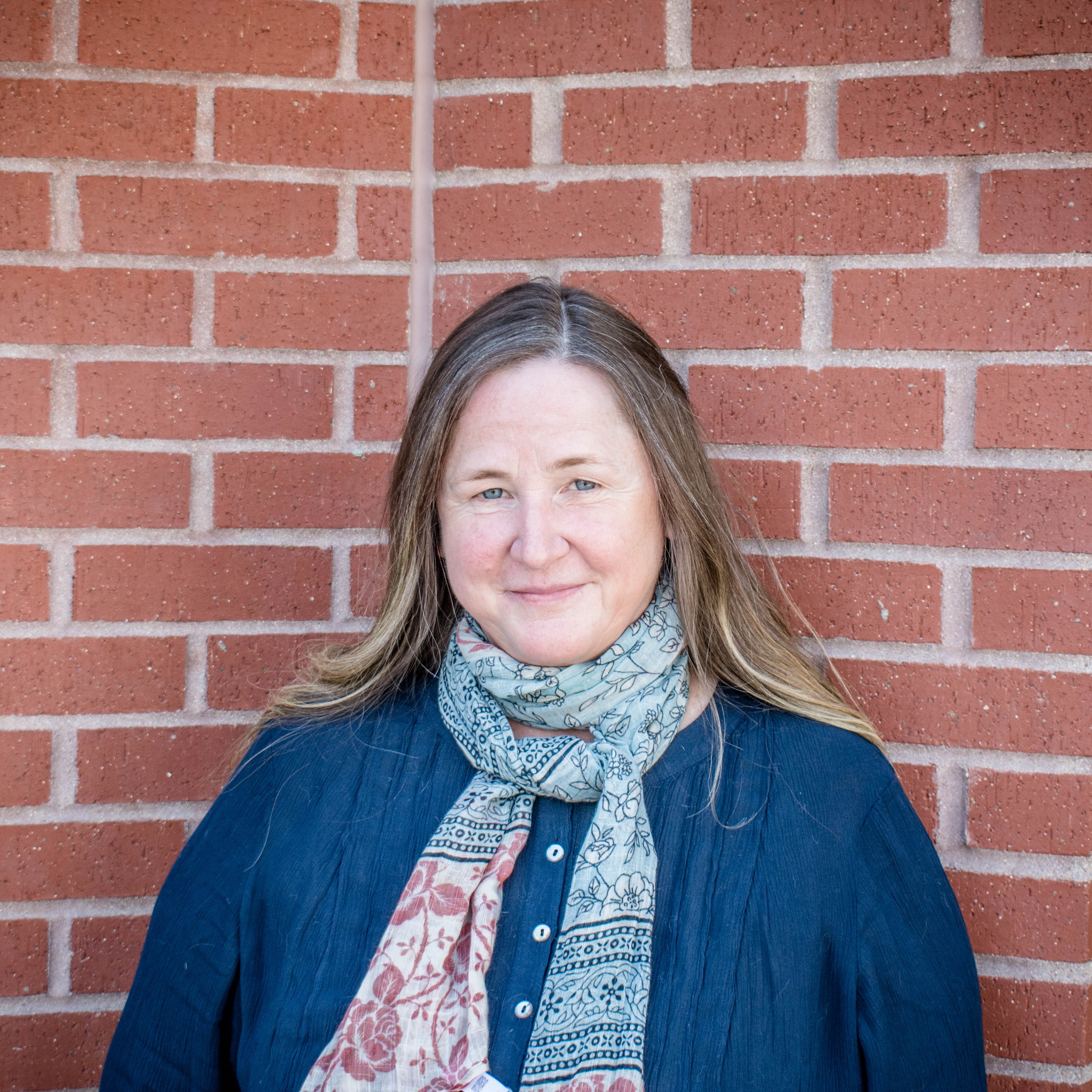 Sarah Van Etten
CareerRise Specialist
(970) 498-6646 | SVanEtten@larimer.org
Sarah is a CareerRise summer internship coordinator.
First job: Food service - of course! Started in the kitchen and then moved to waitressing. I still miss waitressing!
How did you end up here: I love the idea of place-based, experiential learning. For me, a dream job offers more than a paycheck but a chance to grow and develop on a personal as well as professional level. I am so happy to work with the team at LCEWD and CareerRise who share this mission!
What do you love most about your job:  Working with emerging adults is fun and inspirational. Being able to mentor and support their growth as they begin their career journey is an honor.
Perks outside of work:  Gardening, hiking, painting
Funny Quirk: I love animals and have circled animal welfare causes throughout my career. I have the worst animal hoarding tendencies that I have (somewhat) successfully suppressed.