Workforce Innovation Grant
FAQs
Successful applicants will receive reporting requirements during the contracting period.  Metrics and report data may vary based on applicant's proposed program.  Applicants can expect reporting data to include the following, if applicable to proposal:

Measurable outcomes achieved
Number of individuals served
Number of individuals who have started and completed training programs
Number and type of credentials earned
Number of individuals who enter employment
Year-to-date expenditure of funds
Demographic information about individuals served, including information that is required for collection in state system

In addition to quarterly reports, applicants will be required to participate in external evaluations by the Colorado Workforce Development Council. These evaluation activities will be used to help determine whether the the program, project, or initiative demonstrates an impact on workforce development and innovation in the following areas:

Skill/Competency attainment
Industry Recognized Credential
Graduation or credential attainment rates
Job placement
Job quality

Applications must be submitted no later than 11:59 pm MST on Thursday, January 20, 2022.

Where possible we have removed word/page limits.   We want to learn about your proposal in your own wording. Applicants are encouraged to be concise.

Applicants can request up to $150,000. 

The minimum grant amount is $50,000.  However, we may consider proposals for less than $50,000. 

All complete proposals will be judged by a diverse committee with workforce expertise.  

Inclusion and equity is baked into our services with LCEWD and this Workforce Innovation Grant is not exception.  See below for how we've incorporated inclusion and equity into our process.  Have an inclusion suggestion? Please email us at lcewd-grants@larimer.org.

Inclusion and Equity in the Workforce Innovation Grant

The application process has been reviewed by Larimer Recovery Collaborative Community Support and Equity Advisory Board and suggestions incorporated into the process.
Workforce Innovation Grant introduction video, available in English and Espanol, for an overview of the grant and application process.
We are hosting community information sessions to provide an opportunity for potential grantees to ask questions. Spanish translation will be provided. 
We've reduced industry jargon from the application process.
Our scoring committee has diverse backgrounds and perspectives.
 

Application

You can preview the full application and all required documents on our Applicant Resource Page.
We've removed character/page limits for this application. We want to learn about your proposal in your own wording. Applicants are encouraged to be concise.
You can save the application and continue it later. The save button is at the bottom of the form. You will receive an email with a link to continue the form when you click the save button.
Application is available in English and Espanol. 
Application is written with diversity in mind.  Users can use assistive technologies, such as screen readers, to complete the form.
 

LCEWD is providing help to all applicants

We can answer questions regarding your proposal prior to submission. Please allow up to two business days for grant assistance.
Spanish language assistance services are available free of charge. 
If you need other language assistance please contact us.
Persons with disabilities can request reasonable accommodations by emailing lcewd-grants@larimer.org

 

 

 

Provided that the religious organization is a registered non-profit, then it may apply as an applicant.

Yes, organizations can submit more than one proposal.  We ask that organizations prioritize proposals in the application.

To be eligible for WIG services all recipients must:

present proof that they are legally authorized to work in the United States and
be 16 years or older who currently or previously were economically impacted by the COVID-19 pandemic.  Participant eligibility may be self-attested and the reason must be documented. This includes individuals:

who experienced household income loss or job loss since March 2020,
who were unable to access or continue education or training due to the COVID-19 pandemic;

Please note that a business's existing employees (incumbent worker) are eligible when the worker or employer have been economically impacted by the COVID-19 pandemic.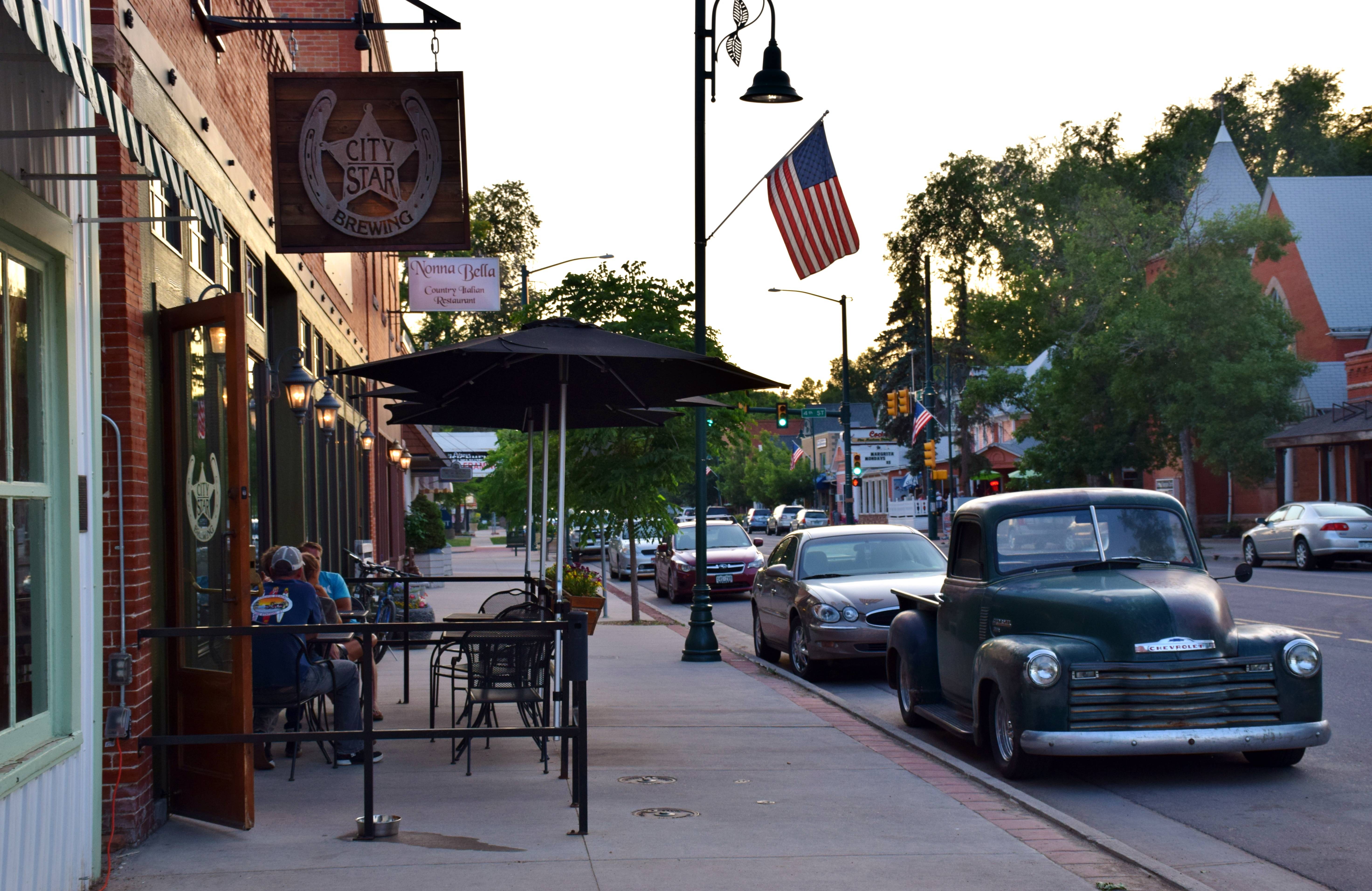 Larimer County Workforce Innovation Grant
We are here to help.  Please contact us with any questions. 
Email: lcewd-grant@larimer.org