Larimer County Works Program
Register for Hiring Events
A hiring event is an opportunity to meet face-to-face with an employer to discuss and apply for their open positions. The Larimer County Economic and Workforce Development hosts weekly hiring events for a variety of employers in our Loveland and Fort Collins offices. Fill out the form by clicking the link above if you would like to receive email notifications about our hiring events.
FAQs
Do you need information on community resources?  Check out the United Way Resource Lists at http://uwaylc.org/get-help/publications/

Contact your coach for up to date information on community resources (food, shelter, childcare, counseling, advocacy).

Department of Human Services (DHS) information:

Report changes to income, new sources of income (both earned and unearned), changes in household composition and/or if you move to DHS by the 10th of the month following a change. You can do this by these methods:

Send an e-mail to report changes or request information to benefits@larimer.org.

Call the Benefit Information Center (BIC) at 498-6300.

Report changes and check the status of your case on-line through PEAK at www.Colorado.gov/PEAK; you will need your case number which starts with "1B".

Have you created an account on Colorado PEAK?  You can access information on your benefits if you do:  Click on this link to learn more and/or set up an account: Colorado.gov/PEAK
---
Categories: Larimer County Works Program, Works Newsletter
Click a heading to expand. Displaying 1 - 2 of 2
Fort Collins Utilities collaborates at state and local levels to offer the most comprehensive portfolio of affordability programs to customers. Through direct and indirect partnerships, Utilities maximizes funding, outreach, and participation for available assistance programs. Click below to view flyer.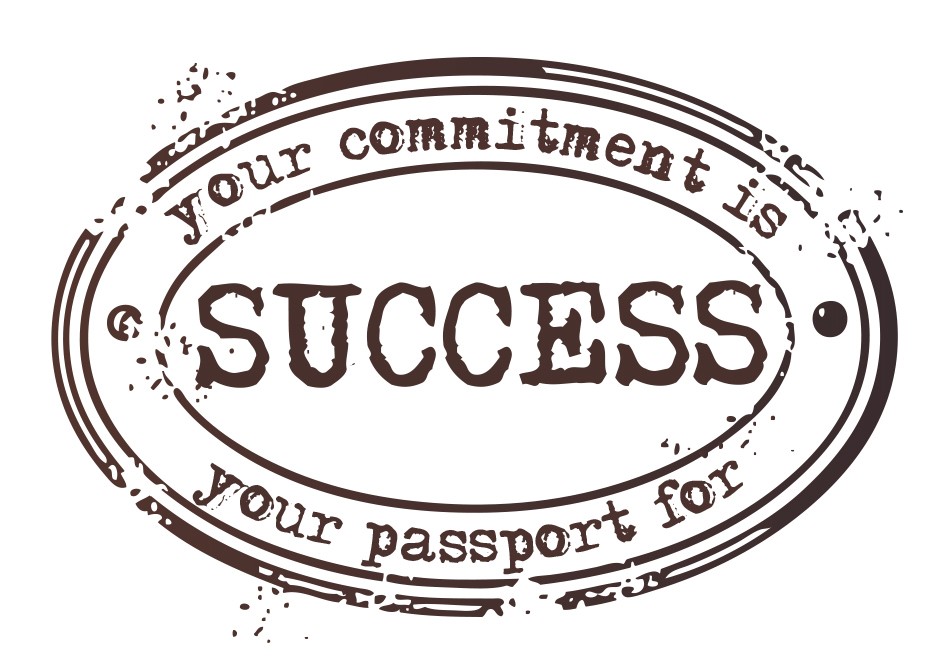 Forms are available for download. Please contact your coach if you have questions.