Get Connected | Stay Connected
LCEWD is committed to offering reliable, timely service to our customers. You can count on us to provide services by phone, email, and online.  Contact us at:

Elevate Training links you with world-class teachers, trainers, and consultants based in northern Colorado. And we'll refer you to area training organizations with specialized offerings.   
Meet Our Elevaters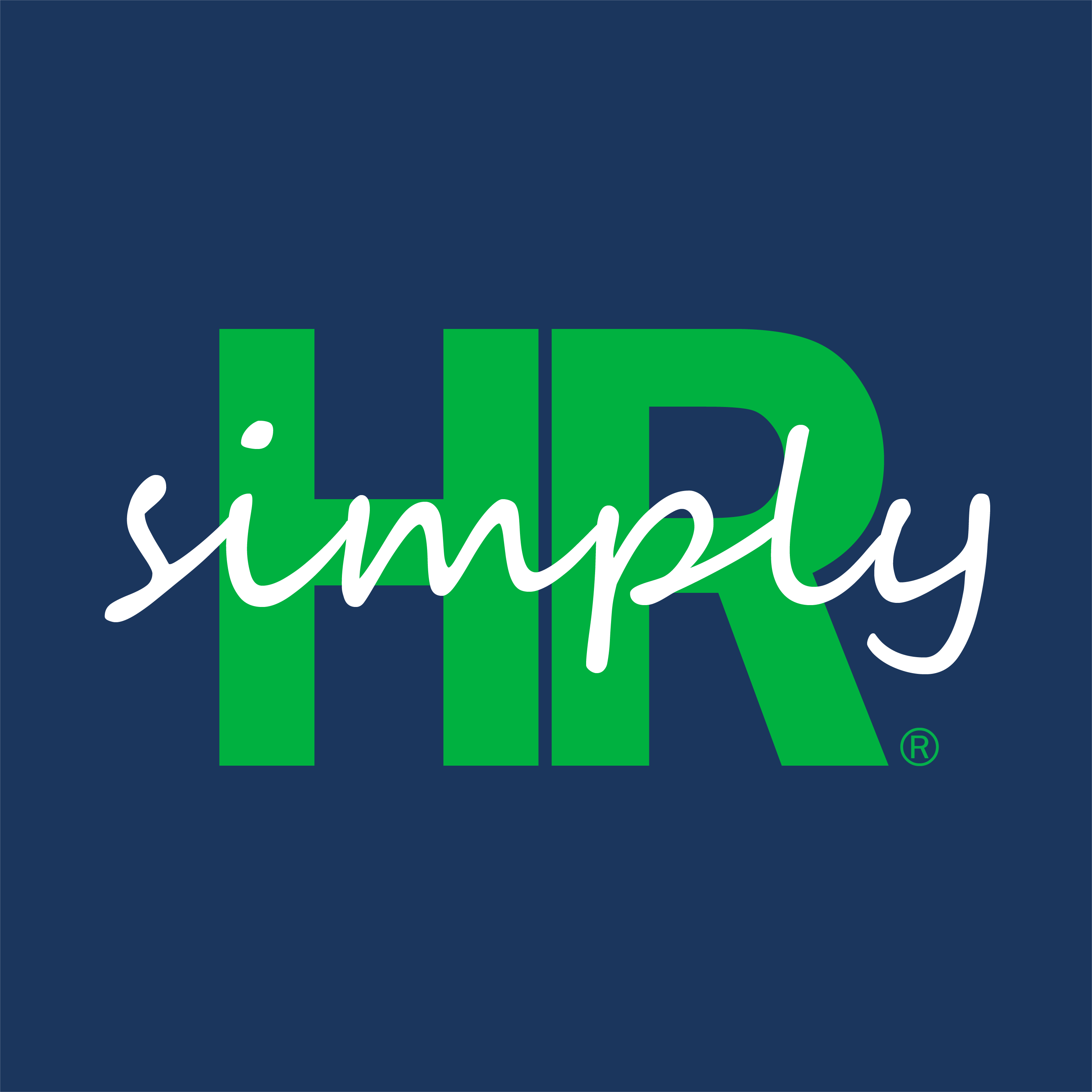 simplyHR
We love HR so you can love what you do. Understanding all the employment rules that impact your business can be tricky. simplyHR is here to help.
Email: Admin@simplyHRpartners.com
Phone: (970) 818- 5007
ZM Consulting
Zach Mercurio helps leaders and organizations optimize human potential, fulfillment, and performance through the evidence-based power of purpose and meaningfulness. He specializes in leadership development, organizational culture design and change, and employee fulfillment and motivation. Zach offers custom consulting, training and workshops, and speaking.
E-mail: info@zachmercurio.com
Phone: (540) 421-5810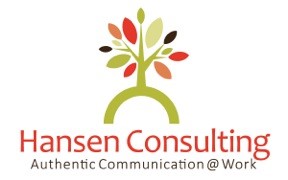 Paulette Hansen, Hansen Consulting
Hansen Consulting offers real world experience combined with an engaging and effective training style in the domains of leadership, communication, and performance management.  Paulette Hansen has 20 years of human resources and organizational development success in a variety of industries.  She is the Director of Career Development for The Neenan Company and founder of Hansen Consulting.
303/710-1887

Michael Clingan, The Claymore Group
The Claymore Group is a trusted resource for organizational performance training and consulting. We specialize in workshops designed to improve processes, solve critical problems, and develop new product and service offerings — while building stronger teams. Everything we do is focused on delivering immediately useful solutions for healthcare, manufacturing, technology, and other complex organizations. We use the right tools to help our clients achieve their goals, pulling from methods such as TOC, Lean, 6S, Appreciative Inquiry, and others.
Michael Clingan
The Claymore Group
cell: 970.215.2981