Elevate Training: Virtual and in-person classes
Get Connected | Stay Connected
LCEWD is committed to offering reliable, timely service to our customers. You can count on us to provide services by phone, email, and online.  Contact us at:
COVID-19 specific resources: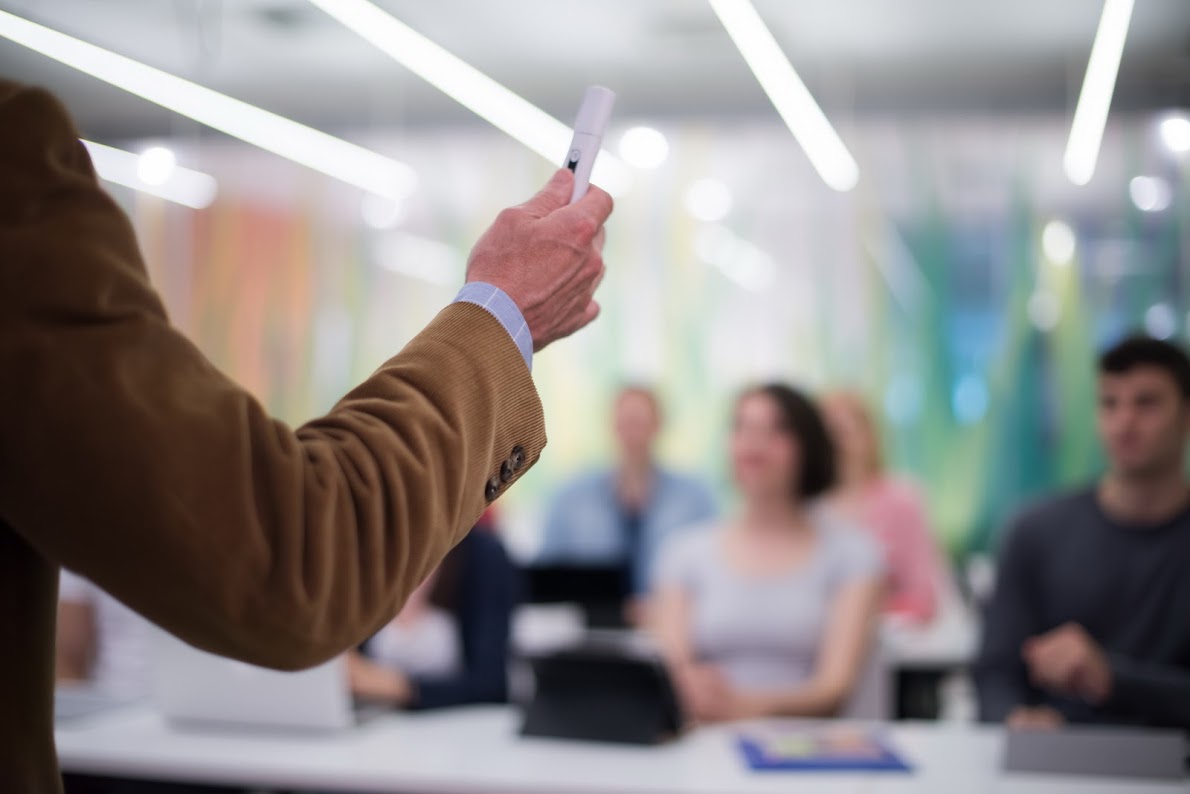 Current Classes
Register today for timely, relevant classes and quality instruction
Course Catalog
Schedule training classes at
convenient times and locations 
Meet Our Elevaters
Connect with expert consultants to
teach and train your workforce
Training Choices: "Elevate Virtual" and "Elevate Live!"
Elevate quality instruction is available virtually through interactive video conferencing. In addition, through our Course Catalog, Elevate can schedule in-person training for management teams  or other small groups either at our Fort Collins and Loveland facilities or on-site at area businesses, per COVID guidelines. 
Upcoming webinar classes are listed below. Others may be scheduled upon request. Send your request to ElevateTraining@larimer.org or use the Contact Forms in the Course Catalog to schedule classes that meet your needs. 
Subscribe to Email Updates