Skill Works: Employee Onboarding & Retention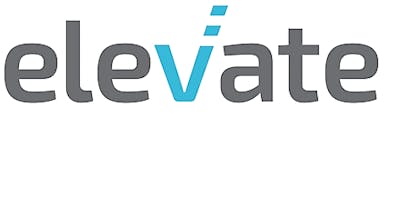 Event Date:
Wednesday, June 12, 2019 -

2:00pm

to

4:30pm
Register
If you're not finding the right talent, you may not be looking at the right people. Skill Works training makes it easier to find, retain and develop the right employees with the right skills.
In today's competitive employment marketplace, employers need all the tools they can find to identify, attract and keep superior talent.  
Participants in this workshop series will achieve these outcomes:
Onboarding – Once you've identified the most promising candidates, you need a ramping-up strategy to ensure their success. Onboarding is the first step toward retaining employees for the long term.  
Workforce Training – To safeguard your invested time and money in hiring, invest in the growth of new people so they'll stay with you. More learning opportunities lead to greater engagement from today's purpose-driven employees. This workshop shows you how to earn their loyalty.  
For more information about this and other workshops,
please call (970) 498-6665 or email business@larimer.org. 
Presented cooperatively by Skillful and the Larimer County Economic and Workforce Development Department