Red Feather Lakes Community Conversation with Commissioner Kefalas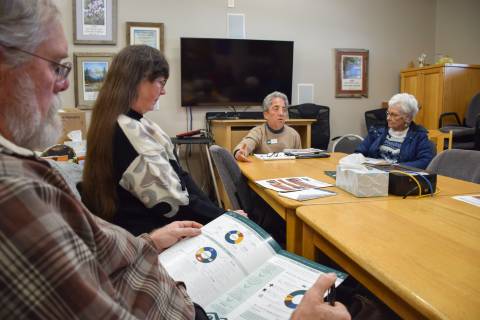 Event Date:
Thursday, February 28, 2019 - 12:00pm
Commissioner Kefalas will be hosting a conversation with Matt Lafferty, Larimer County's Principal Planner, to discuss the second phase of updates to the Comprehensive Plan.
Your County Commissioners have scheduled regular meetings in each of their districts provide a chance to connect in an informal setting in small groups. For more information about these Community Meetings, visit larimer.org/communitymeetings.