Loveland Citizen Meeting with Commissioner Donnelly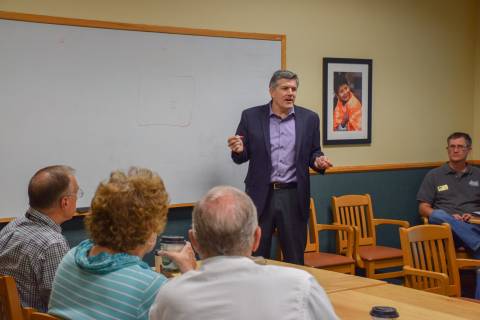 Event Date:
Wednesday, July 18, 2018 - 8:00am
Featured Guests: Kerri Rollins, Larimer County's New Extension Director, will share info about the services offered by Extension, along with a member of her team who will talk specifically about the FLTI (Family Leadership Training Institute) program.
More Info:
https://www.larimer.org/extension
http://larimer.extension.colostate.edu/about-larimer-county-extension/
Your County Commissioners have set up dates and times to meet with you in an informal setting on a regular basis throughout the County. These hour-and-a-half meetings feature guests for specific topics, with time set aside for various questions and discussion from citizens. More information.
Group Publishing
Loveland
,
CO