Loveland AM Citizen Meeting with Commissioner Donnelly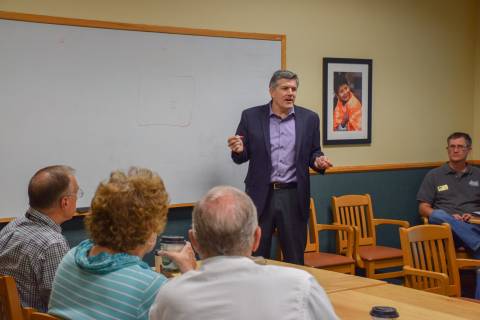 Event Date:
Wednesday, February 21, 2018 - 8:00am
Event is less than a day away.
Featured guest Suzette Mallette, Transportation Program Manager, will discuss regional transportation issues.
Your County Commissioners have set up dates and times to meet with you in an informal setting on a regular basis throughout the County. These hour-and-a-half meetings feature guests for specific topics, with time set aside for various questions and discussion from citizens. More information.
Group Publishing
Loveland
,
CO