Fort Collins Community Conversation with Commissioner Kefalas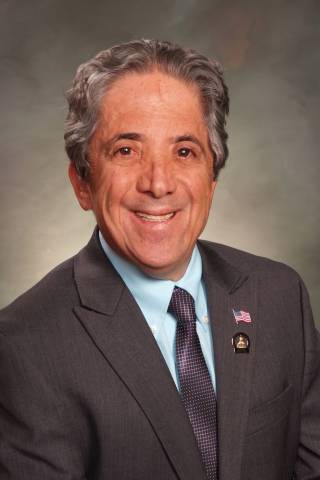 Event Date:
Thursday, January 24, 2019 - 7:30am
Newly-elected Commissioner for District 1, John Kefalas, will be hosting a conversation to introduce himself to the community.
Your County Commissioners have set up dates and times to meet with you in an informal setting on a regular basis throughout the County. These hour-and-a-half meetings feature guests for specific topics, with time set aside for various questions and discussion from community members. More information.