Whole Community Emergency Network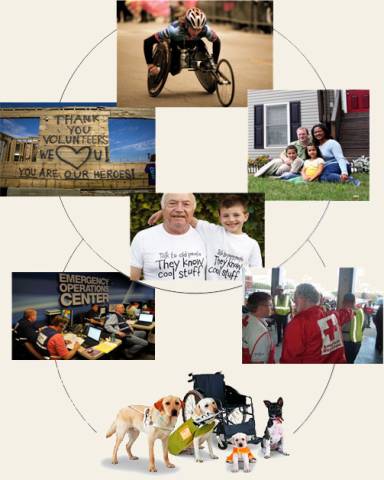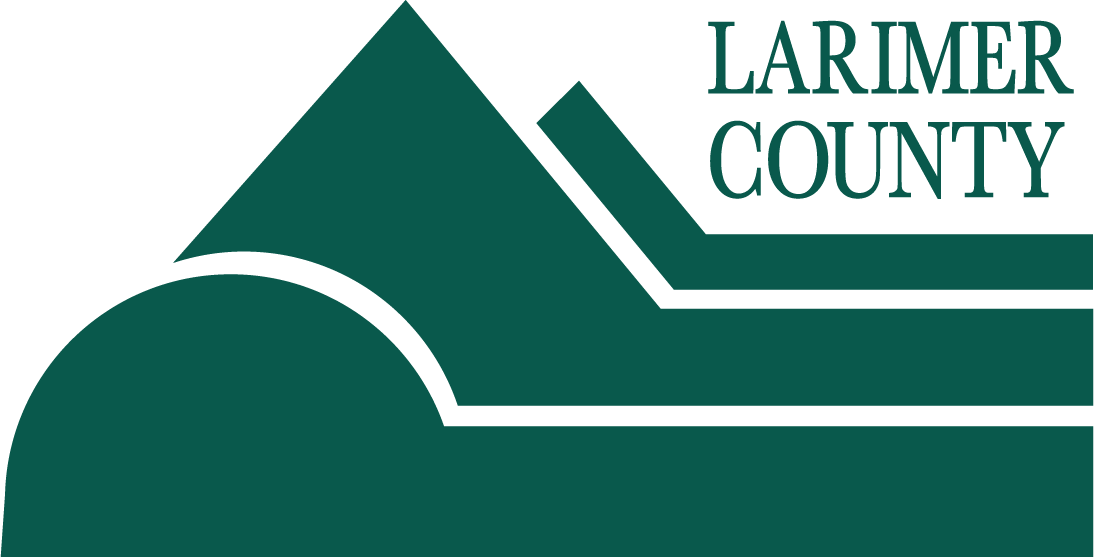 The Larimer Whole Community Emergency Network is an emergency management initiative to foster collaboration and coordination amongst all community members, organizations, and governmental agencies. This inclusive process involves both a database on needs as well as available resources for community members and organizations.
Collectively it is our hope to meet the needs of the entire community in preparing for, protecting against, responding to, mitigating against and recovering from all hazards.
  Needs Database
To register yourself or another individual in our needs database, you must log in. If you have never logged in before, you'll need to sign up first to establish your unique login name.
  Resources
Contact Information
Larimer County Office of Emergency Management
Lori R. Hodges, Director
Work: 970-498-7147
Cell: 303-656-3214
Send e-mail
Joel Max, Coordinator
(970) 498-7146
cell: (970) 556-1279
Send e-mail