Education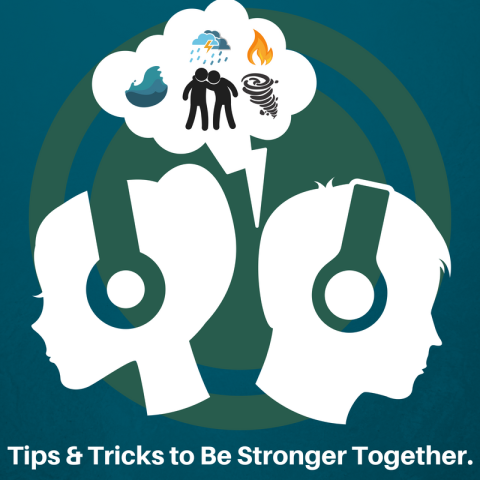 The Disruption Discussion: Co-hosted by Aaron Titus, creator of How to Prepare for Everything and Crisis Cleanup, LLC and Larimer Connects Program Manager, Shayle Sabo, this podcast dives into tips and tricks to be better prepared for disruptions of all types and causes, how to build personal resilience, and what great things are happening locally! 
Larimer Connects E-Newsletter: This is a monthly electronic newsletter send to your inbox once a month that provides an educational spotlight around preparedness, as well as a way to keep in touch with what Larimer OEM/Larimer Connects is working on, and things happening around the County! 
Connect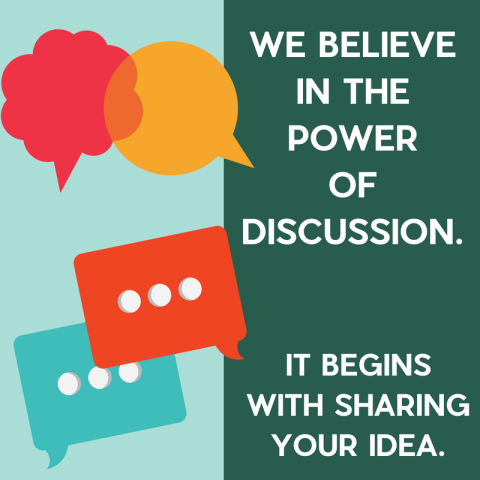 Resilient Larimer: This is a forum that utilizes the power of discussion to explore issues pertaining to resilience, social connections, and disaster preparedness in Larimer. We want to hear your voice, and what matters to you, at the most local level. Share your thoughts!