Connecting our Communities Micro-Grant
Funding to Help Bring Your Community Together 
Larimer Connects will be accepting applications on a rolling basis throughout the year to provide micro-grant funding to communities throughout Larimer County (excluding Loveland and Fort Collins) to help fund events and/or projects to build a stronger sense of community or resilience. 
Application Deadlines for 2021: 
March 1st: For events between January 1st and June 30th. DEADLINE PASSED.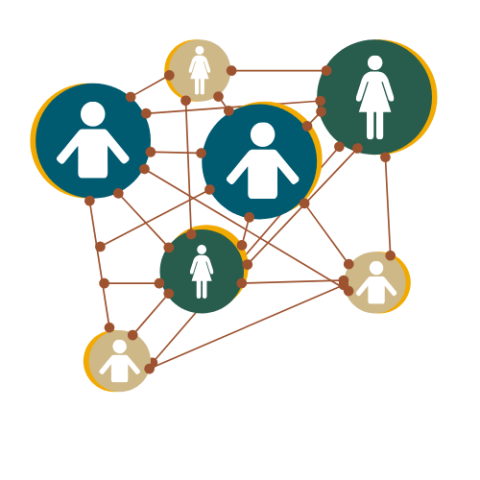 June 30th: For events between July 1st and September 30th DEADLINE PASSED.
September 30th: For events between October 1st and December 31st 
Funding is awarded on a first come, first serve basis until funds run out. 
For more information on the grant application, please download this informational sheet:  cocgrant_application_information_.pdf
To apply, please download this application and email to sabosn@co.larimer.co.us. Please put "CoC Grant Application" in the headline of your email.  cocgrantapplication.pdf
Past Recipients: 
2020 Recipients 
Titan Flynn, Scouts of America, Troop 195
Project: As part of his Eagle Scout Project, Titan used funds to organize a Pet Preparedness Event available to the community. People were able to receive free pet preparedness kits and interact with emergency services to ask questions or receive additional resources. 
Wandering Wildlife Society
Project: Volunteers with the Wandering Wildlife Society conducted outreach and education to visitors around the Estes Park Visitor's Center and Lake Estes Walking Trail throughout the months of July to September regarding elk calving season. This education was to help minimize dangerous interactions between wildlife and community members, and to make sure people are able to enjoy wildlife safely and respectfully.