An Opportunity for Neighbors ​to Support Neighbors
One of the biggest frustrations that was brought to Larimer County's attention after the 2012 High Park Fire and the 2013 Larimer County Flood was the fact that citizens felt they did not adequately receive critical information during the emergency. In rural communities in particular, communications infrastructure (i.e. cell phone coverage and internet) is not always reliable during blue sky days, much less in a disaster. This need, and also the importance of educating residents about available resources, the importance of social connectivity in your community, and assisting our hardworking volunteer fire districts spawned the idea of community hubs. 
How is a Hub Created?
A hub is created by a residents motivated to make their community a more socially-connected, safer, informed, and resilient place to live. The Larimer Connects Program Manager works with leaders in a community willing to take on various roles in the hub. Using the local knowledge, Larimer Connects works with residents to identify a location that works best for the community. Ideally, this is a place that community residents already go to socially connect (i.e. library space, community center, town hall, etc.). Next, priority needs are assessed to identify what is needed to make the hub function (i.e. radio infrastructure, generator, or storage space). Then, Larimer Connects works with the community residents to identify sources of funding, partnerships, etc to help solve these needs. Throughout the whole process, Larimer Connects collaborates with local emergency services to determine how best the hub can be of assistance in a disaster and recovery efforts, helps the hub team recruit more community involvement, and reaches out to partners on behalf of the hub to bring in resources. Larimer Connects serves more of a guidance role, but the true success and work is truly done by the residents and leaders who stand up in their community.
Community Hub Spotlight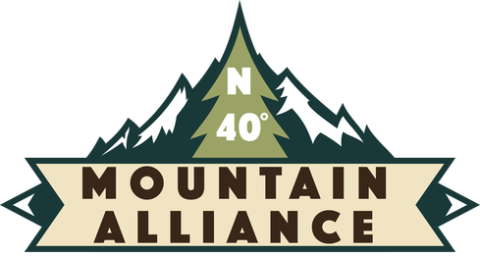 Citizens of Red Feather Lakes initially envisioned the idea of having a community hub. Larimer Connects has since collaborated with residents in this region to create a hub system. The volunteers that stood up in this region created a unique model that far exceeded and even improved the original model envisioned by Larimer Connects.
​
​We would like to introduce you to the N-40 Mountain Alliance.
N-40 Mountain Alliance Community Hub Model
For the communities along County Road 74E, a primary concern is evacuation. Main routes can be blocked by fire, evacuation can be clogged by traffic, and these communities experience a large influx of seasonal tourism, and many of these persons are not aware of evacuation procedures as the year-round locals are. Due to this issues such as this, the N-40 Mountain Alliance was established, comprised of community members from Crystal Lakes, Red Feather Lakes, Glacier View, and Livermore. They felt is was most important to have more than one hub, in case access to one's primary hub is no longer possible. Additionally, this allows each hub to have their own community identity, and have the flexibility to tailor their hub to their individual community needs, while still being able to be part of a larger network. 

As mentioned previously, the community hubs serve and informational purpose and access to minor resources only in the event of a disaster. The creation of a hub allows for more efficient information flow to and from emergency services and to and from local residents. The hub model utilizes the social capacity and networks in place in a community to ensure this information flow. Please see the below diagram that demonstrates how the hub functions: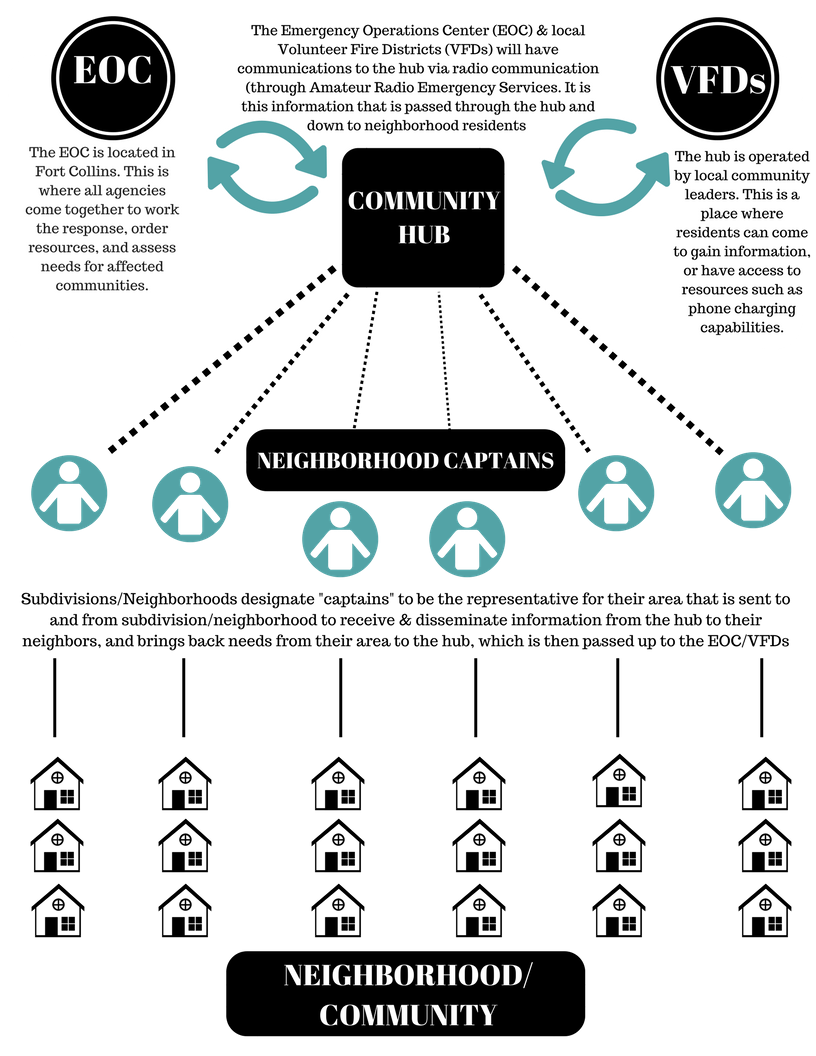 Hub Team Roles *
Hub Coordinator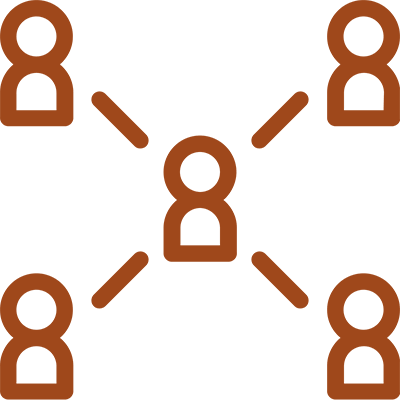 This individual ensures that the information that is being shared from the hub is current and correct. They ensure that everything runs smoothly in the hub, such as making sure volunteers are assigned to areas that fit their skill, ensure that the team is working well together, and makes sure the team is taking care of themselves. This position also helps coordinate information with other hub coordinators in nearby hubs.
Communications Liaison
This individual is responsible for bringing information into the hub and for delivering information that needs to be passed on to the fire departments or Emergency Operations Center. They serve as the liaison to Amateur Radio Emergency Services, whom actually do the radio communications.
Neighborhood Captain Coordinator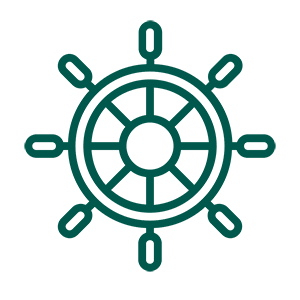 This individual is in charge of passing information from the hub to the Neighborhood Captains. Additionally, this person continually recruits Neighborhood Captains and trains them. Lastly, this individual receives needs and information and passes it to the Communications Liaison from the local level.