Electrical Permitting Open House & Public Meeting
Larimer County may choose to provide electrical permitting and inspection services instead of the State of Colorado starting in 2020. Do you support this idea? Do you have suggestions on how best to structure our service program?
We want to hear from you!   Read More  
When: Tuesday, September 24, 2019 - 11:30am to 1:00pm

Lunch will be provided for those who register

Where: Board of County Commissioners Hearing Room

200 West Oak St, 1st Floor Fort Collins, CO 
Contact Name: Jennifer Fisher

Contact Email: building@larimer.org

Contact Phone: 970-498-7717
Please reach out to other contractors you know who may be interested.
Electrical Proposal and Survey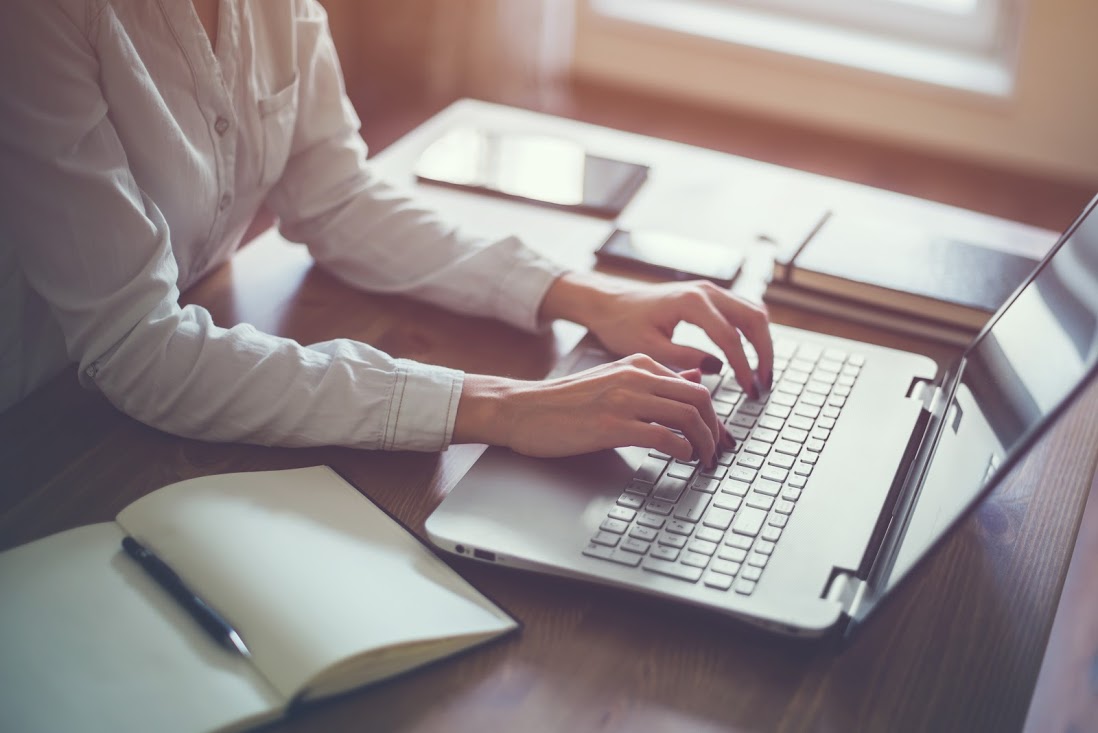 Online Customer Portal
View land use applications, create a code compliance complaint, manage or search building contractors, licenses, permits and inspections.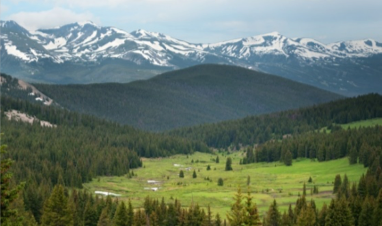 New Rules for Short-Term Rentals
New Land Use and Building Code rules for short-term rentals across Larimer County take effect September 1, 2019.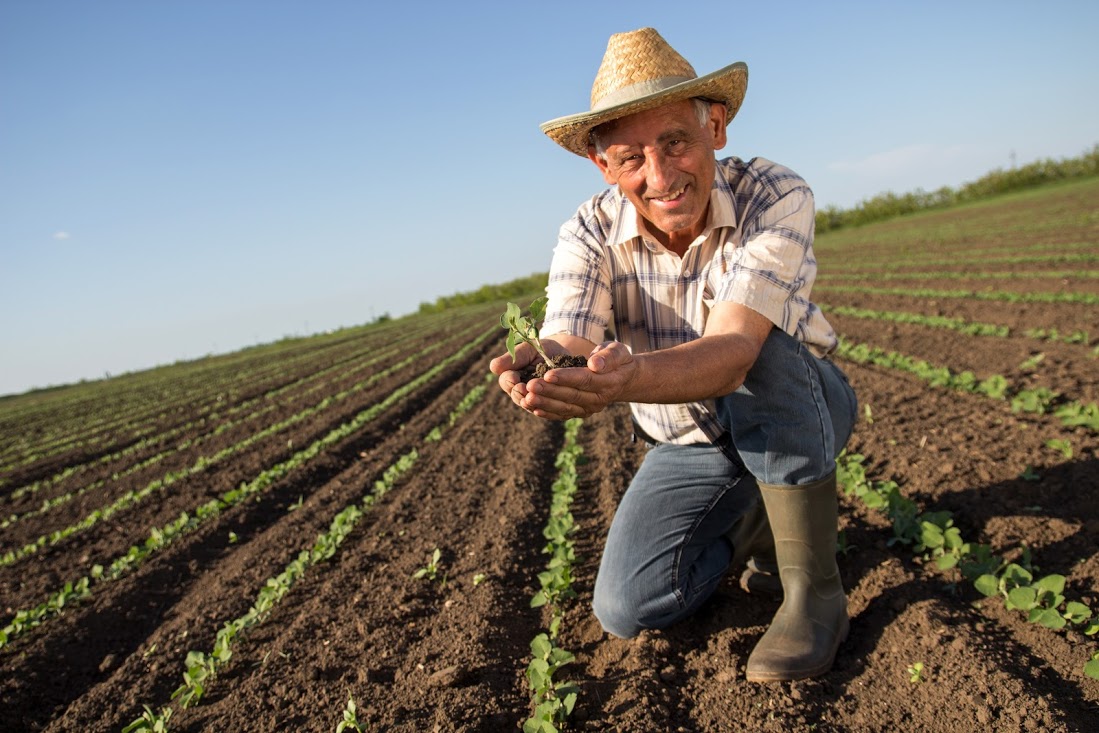 Customer Service Questionnaire
We are excited to hear your feedback and
see how we can better serve our customers.
Contact Us
200 W. Oak Street, Suite 3100
PO Box 1190
Fort Collins, CO 80522-1190
Phone: (970) 498-7700
Inspection Request Line: (970) 498-7697
Hours: 8am - 4pm (Monday, Wednesday - Friday); 9am - 4pm (Tuesday)
Estes Park office
1601 Brodie Ave.
Estes Park, CO 80517
Phone: (970) 577-2100
Estes Park Hours: 8am - 11am (Mon, Wed - Friday); Closed Tuesday